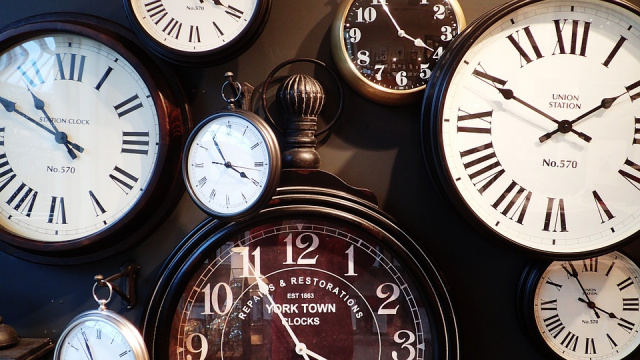 USA – U.S. Senator Marco Rubio (R-FL) introduced S 2537 last year to end daylight savings time last year, with arguments that it is a ancient system we used during war time.  The bill has passed through bipartisan majorities of 103-11 in the house and 33-2 in the Senate, but thats only in Florida and Rubio would like to see the bill passed nationally.
"Florida's legislature overwhelmingly voted for permanent Daylight Saving Time for the State of Florida," said Rubio. "Reflecting the will of the Sunshine State, I proudly introduce these bills that would approve Florida's will and, if made nationally, would also ensure Florida is not out of sync with the rest of the nation."
"As the 2018 session just recently concluded, I am proud to have sponsored HB 1013 which overwhelmingly passed both the House and Senate. We have heard from countless Floridians about the importance of maintaining Daylight Saving Time, including benefits to our economy, public safety and health. I look forward to working with Senator Rubio and his colleagues on addressing this issue. I am confident that the Sunshine State will lead the growing movement across the nation in adopting DST year-round," said the bill sponsor, Jeanette M. Nuñez (R-Miami), Speaker Pro Tempore of the Florida House of Representatives.
The U.S. started the Daylight Sayings time over a hundred years ago during World War 1 and was likely just a wartime measure to keep coal use down for civilians for military use.  Keeping homes lit longer by natural means so less coal would be used in the States.
Arguments against the bill say we do not need kids standing in the dark waiting for the bus.  That daylight savings time protects kids from a potentially bad situation.