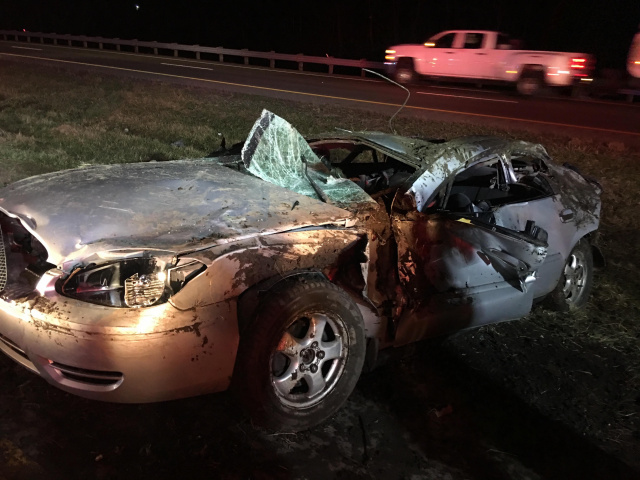 ROSS – Two people from Circleville and one from Ross county were injured in an accident around 9:30 pm on March 27, 2019.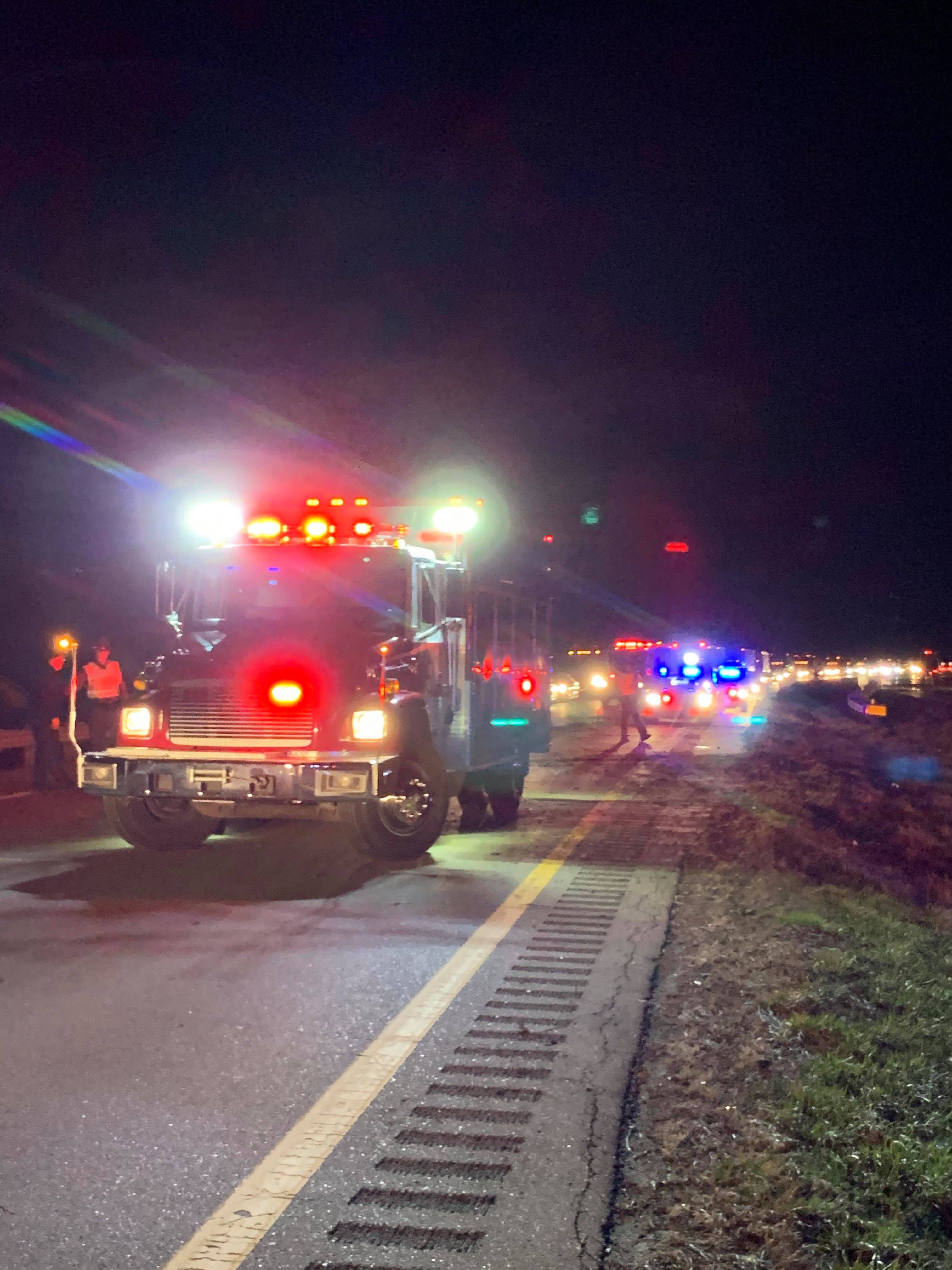 According to Ohio State Highway Patrol, the crash occurred on U.S. 23 Southbound and just North of Blackwater road when a Jeep driven by 20-year-old Christian Grieshehimer of Chillicothe struck another Southbound vehicle.  Grieshehimer struck a Ford Taurus driven by Larry Scott 63 of Circleville, and both cars ended up crossing the median into the Northbound lane.  The Ford Taurus overturned and rolled over several times before coming to rest partially blocking the Northbound lanes; the jeep also was blocking.  The accident shut down U.S. 23 Northbound for almost 2 hours.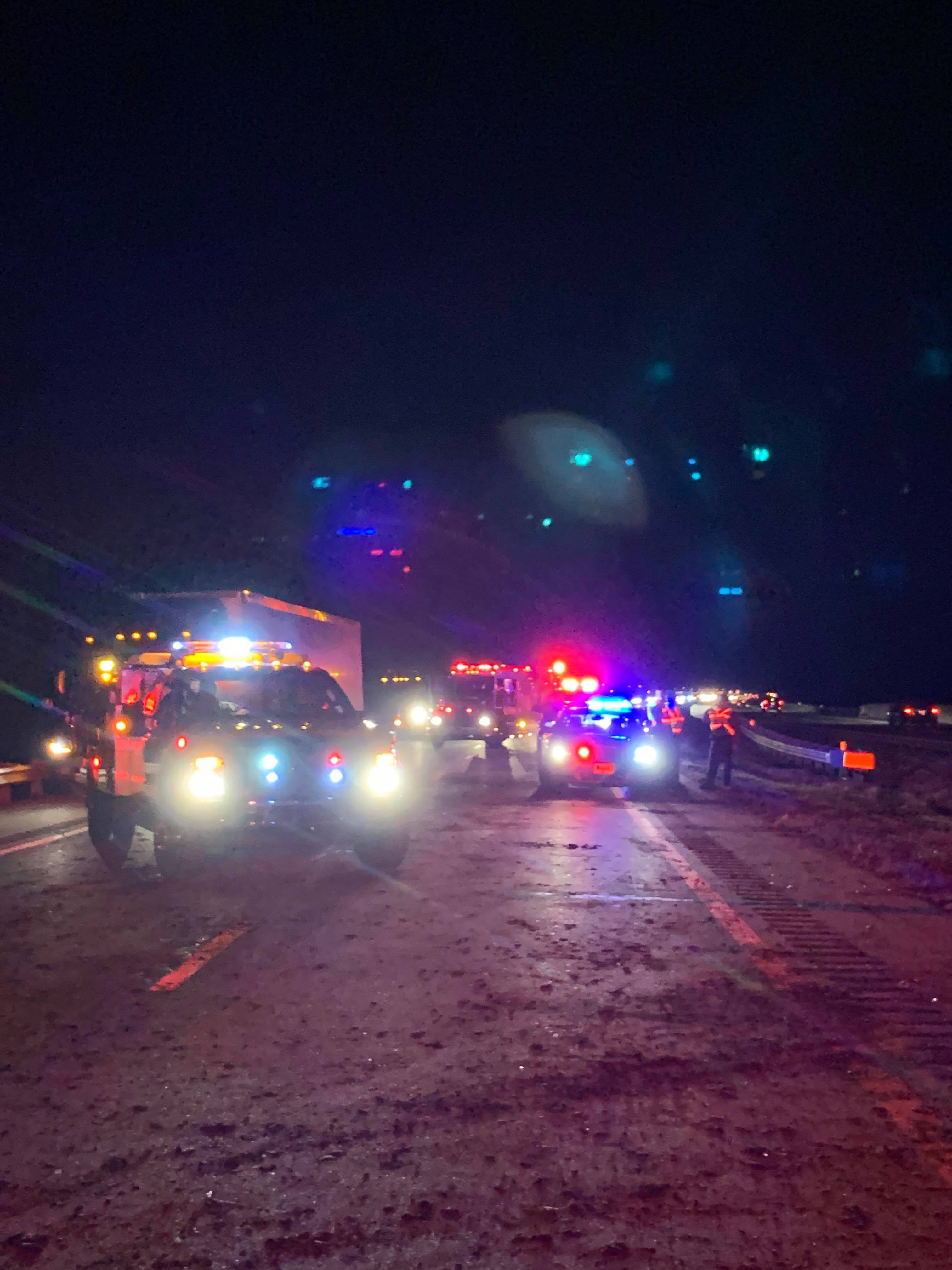 The fire department needed to extricate both Larry Scott and his passenger Janet Scott from the Taurus, and they were transferred to Adena with serious injuries, Grieshehimer was also transferred to the hospital with injuries.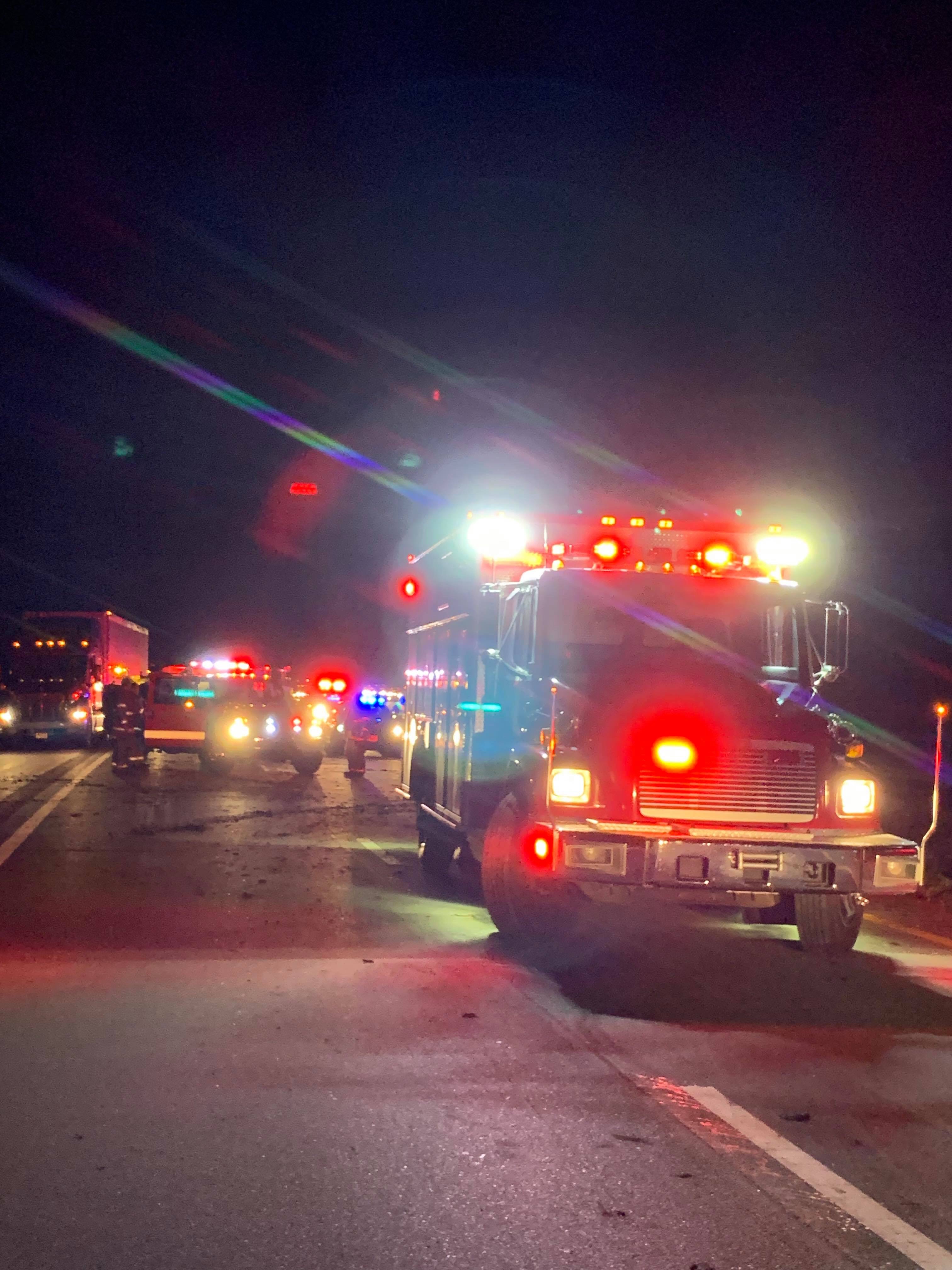 Police have faulted Grieshehimer with causing the accident.  Pickaway Township Fire was on the scene.