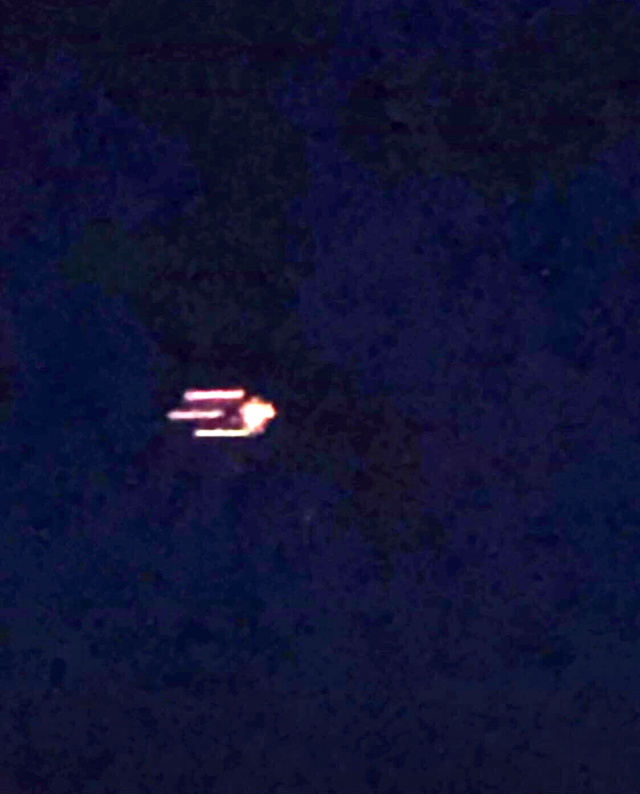 VINTON COUNTY – Last night March 27, 2019 several calls came into 911 around 9 pm about a plane in the sky that had caught fire and sparks and fire were seen after the initial explosion. A few locals had not only called 911 but had caught this on video.


Law enforcement and Fire Departments ran around the county searching for a possible plane down for several hours but did not find any plane that had crashed. Highway Patrol also told Sciotopost that air traffic controllers had not reported a loss of a plane in the area.

Other speculation has brought up that U.S. Military does a lot of training in the area at night and that could be the possible cause.

We are still looking and investigating the cause.