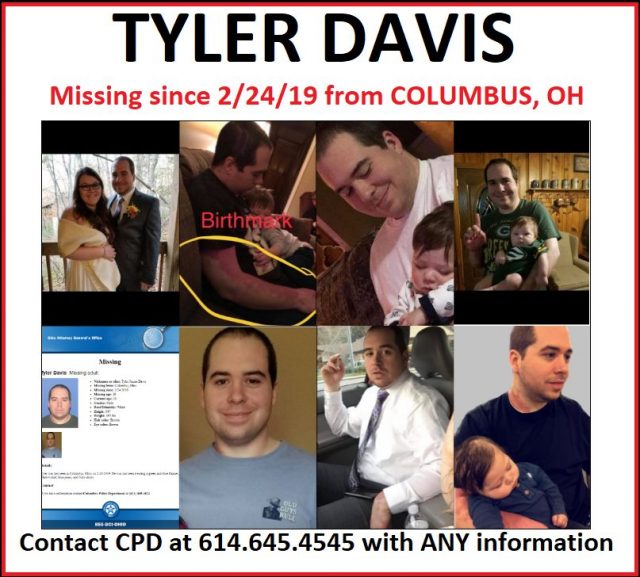 COLUMBUS – In February 24 of 2019, Tyler Davis and his wife Brittany planned a getaway for her birthday in Easton. After a long day of shopping and dinner with a close male friend the three of them when back to the hotel around 3 am.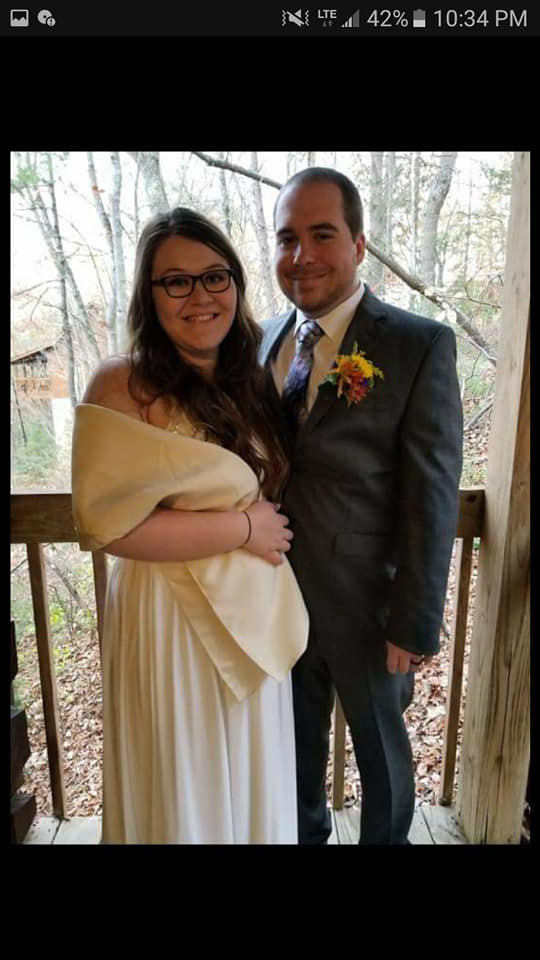 After they returned back to the hotel according to wife Brittany said Tyler seemed "frustrated and confused" and left the hotel. Tyler made three phone calls to Brittany after he left, one at around 3:30, one at 4:10 and the third time instead of a conversation over the phone it was just a quick call with no audio, and Tyler wasn't heard from again.
Video evidence shows Tyler leaving the hotel on that night but never returning.
A search has been ongoing since that day and several larger crime shows like Dateline and True Crime Garage have already done stories.
An online post from Lori Hardbaugh Davis says, "Today (2/24/21) marks TWO YEARS since Tyler Davis was last seen in #Columbus, #Ohio. That is 730 days since Brittany has seen her husband since Aaron has seen his daddy and since his parents have seen their son. That is 730 days of turmoil…a turmoil that most of us will never understand. 730 days of speculation. 730 days of questions. 730 very, very long days for a family who needs answers to what happened to Tyler Davis on February 24, 2019. Please continue to share Tyler's flyer…and to lift up a prayer for a family trying to 'live' when someone so major is missing from their lives."
Where is Tyler Davis? What Happened that night? In a world of technology, why hasn't this been solved? If you have any information on Davis please contact local police.