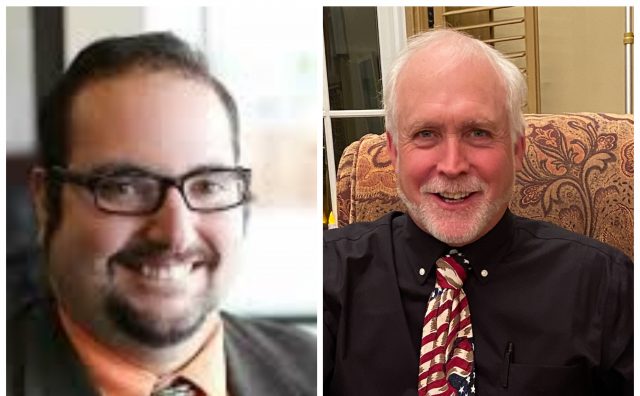 CIRCLEVILLE – A petition to run for City Council sat in the balance until Secretary of State Frank LaRose made the final decision. Now that decision will make for a race between two people who have severed on the Pickaway county before.
Pickaway County Board of Elections had certified all but one petition to run for open positions in the 2021 election year and for primaries, most will run unopposed.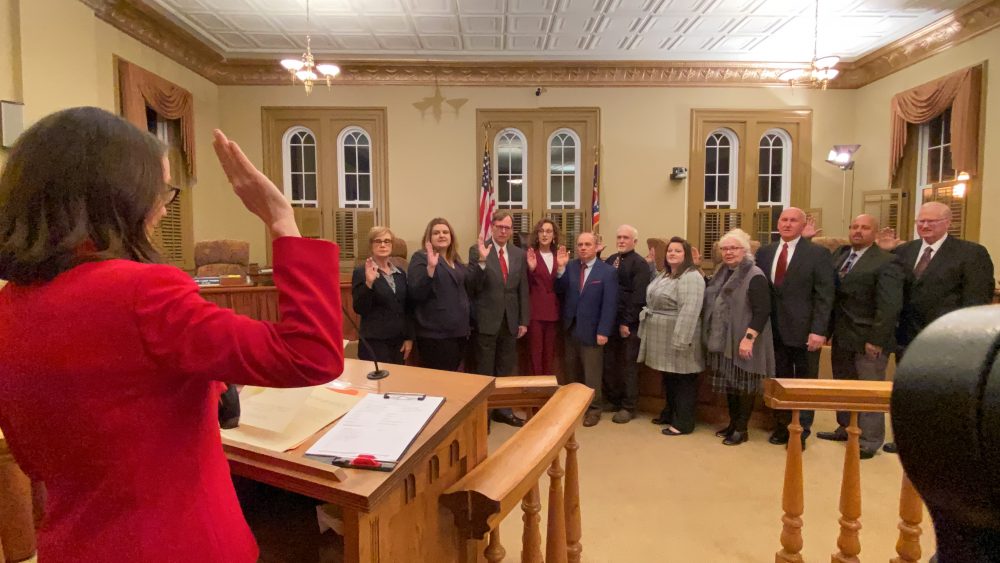 One significant change is Barry Keller (R) who has been certified to run for the Council President position is running unopposed. Current Council President David Crawford (D) who took out a petition did not turn it back in leaving Keller to be the only person running unless independent steps up after primaries.
Brent Bowers who is currently city treasurer will also not run for another election and Dodie Radcliff (D) has the only petition certified from the two parties.
Mark Bidwell (R) who has currently been placed in the position of auditor after Gayle Spangler retired, will also be running unopposed in the two-party cycle.
Council at large, (3 positions) has only three candidates that had petitions turned in, Michelle Blanton (R), Tom Duvall (R), and Katie Logan Hedges (R). Duvall is a new candidate and Tom Klitzka has chosen not to run for a second term.
1st ward had only one petition turned in from currently 1st ward Councilperson Jeff Hallinin (R)
2nd Ward is also running unopposed with newcomer Caryn Koch (R). The 2nd ward seat has been filled by Councilperson Barry Keller for many terms. Keller is seeking the Council President position.
3rd ward is one of the only contested seats for the primary election, Josh Ford (R) whose petition is certified has been waiting for a decision from the Secretary of State if Council person Todd Brady (R) petition is certified. According to Pickaway BOE, a tie vote at the department has caused Brady's petition to be in limbo. A vote from Frank LaRose decided that tie.
According to a press release from LaRose Todd Brady needed 25 valid signatures and received 29. Four of those signers wrote the wrong date 12/21/21 instead of 1/21/21 The Pickaway board tied on a motion to reject those signatures. Without those signatures Brady would fall short of the needed signatures and would not be allowed to run for his current seat in council. But, LaRose did decided to validate his petition based that it was not a fraud or deception on the signers fault mistaken date.
"With the signatures in question, the dates do not precede the declaration of candidacy statement; rather, the electors mistakenly wrote dates that have not yet occurred (adding a "1" or "2" after the "1" for January). The signers of the candidate petitions made a technical mistake; there is no claim of fraud or deception; and there is sufficient substantial compliance to determine the petitions to be valid.

Therefore, I break the tie votes in favor of access to the ballot. The signatures with the wrong dates and the illegible date should not be rejected, and both candidates should be certified
to the ballot,: said LaRose in a release
4th ward only had one petition Sheri Theis (R) who is the currently Councilperson in that seat.
All petitions counted so far are from the minor and primary parties, Independents can still run and must file a petition by May 3, 2021.