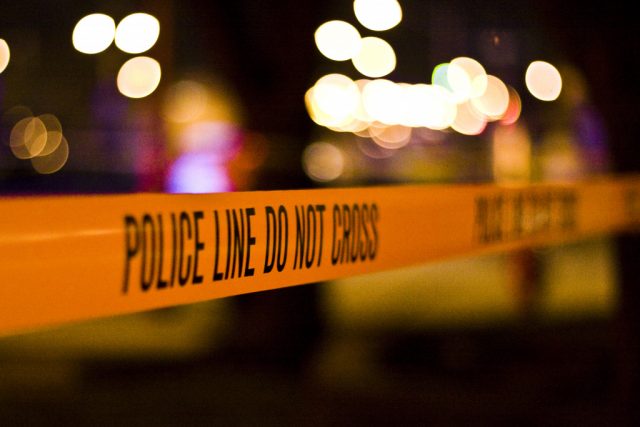 COLUMBUS – Two teenagers a 15-year-old and a 16-year-old were arrested for a double murder that occurred on June 3, 2022.
On June 3, 2022, at approximately 11:00 p.m., officers were dispatched to the area of N. Hamilton Rd. and Warner Rd. on the report of a shooting. Officers and Columbus Fire Medics arrived at scene and found victim # 1 seated in a vehicle with an apparent gunshot wound. Columbus Fire personnel pronounced victim #1 deceased at 11:14 p.m. Officers were then advised of a second victim in the 5600 block of Caledonia Rd., where it is believed this incident took place. Officers arrived at scene and found victim #2 laying in the parking lot unresponsive, victim #2 was pronounced at 11:27 p.m.

The victims were later on identified as 15-year-old Makhy Andrews and 18-year-old Layton Ridgedell.
Today the second suspect was arrested in Columbus, the first suspect was arrested on August 24.
Today, September 7, 2022, 16-year-old Baron N. Anderson was arrested by Columbus Police Task Force Officers. On August 24, 2022, 15-year-old Terrell D Hicks-Freeman was arrested by the same unit. The suspects were slated at the Franklin County Juvenile Detention Center.