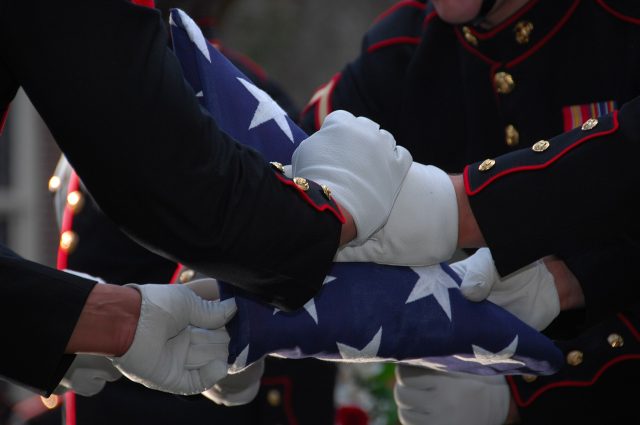 KABUL, Afghanistan — Two U.S. service members were killed on Wednesday when their helicopter crashed in Afghanistan, the U.S. military said.
"The cause of the crash is under investigation, however preliminary reports do not indicate it was caused by enemy fire," officials from Resolute Support, the Kabul-based headquarters overseeing U.S. and NATO operations in Afghanistan, said in a statement.
The Pentagon has now identified two Fort Hood-based soldiers, Chief Warrant Officer 2 David C. Knadle and Chief Warrant Officer 2 Kirk T. Fuchigami Jr., as the service members killed in a Wednesday helicopter crash in Afghanistan.
Both soldiers died while on a mission in Logar province, where their helicopter crashed while providing security for troops on the ground, the Pentagon said in a statement Thursday. The incident is under investigation.
Originally the Taliban claimed the casualty but Afghan Defense Ministry deputy spokesman denied that claim and said that this was a technical problem with the aircraft during a night raid.
Fuchigami Jr., 25, was from Keaau, Hawaii. Knadle, 33, was from Tarrant, Texas.
Both soldiers were assigned to 1st Battalion, 227th Aviation Regiment, 1st Air Cavalry Brigade, 1st Cavalry Division out of Fort Hood, Texas.
Fuchigami's wife, McKenzie, posted on facebook and called her spouse "a strong, courageous soldier and loyal husband."
"Eight months of marriage with him was the best months of my life. He taught me so much about love and respect," she wrote in a Facebook post. "I'm blessed to have been loved by him so fiercely."

This makes the 18th and 19th solider to die in Afghanistan in 2019