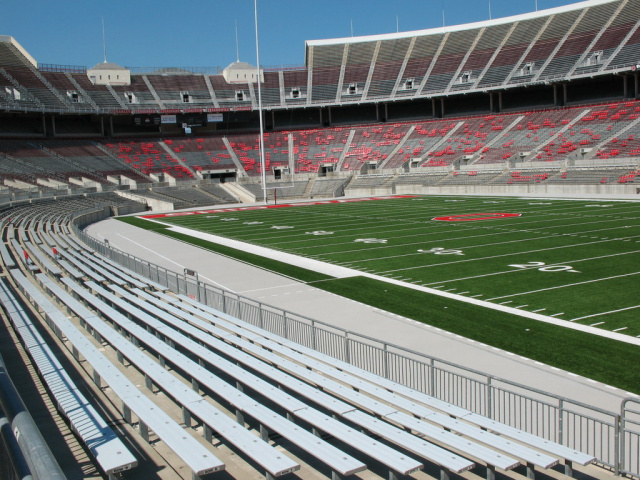 OHIO – Today some of the best High School bands in the land will travel to Ohio Stadium to perform in front of thousands.
The Buckeye Invitational is a high school band competition sponsored by the Ohio Music Education Association (OMEA). It is hosted by The Ohio State University Marching Band and takes place in historic Ohio Stadium
This year's event will take place Saturday, October 16, 2021. Anyone can attend, admission is 20 dollars and entertainment is all day.
Logan and Teays Valley will play this afternoon the event ends with the Ohio State Marching band that plays at 9 pm then awards.