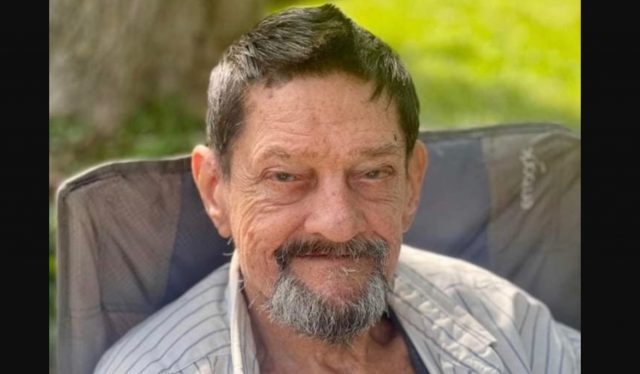 Russell Lee Rossiter, 84, of Laurelville, passed away on October 14, 2021 at Adena Regional Medical Center surrounded by his loving family. He was born on January 15, 1937, in Hallsville, the son of the late Loris and Altha (Hardesty) Rossiter.
    Russell is survived by his twin sons, James Rossiter, of Laurelville, and Timothy Rossiter, of Chillicothe; the mother of his children, Shirley Ann McNichols; grandchildren, Cody Rossiter, Amanda Rossiter, Dustin Rossiter, and Tessa York; great-grandchildren, Natalie Osborn, Liam Mathuews, Hayven Rossiter, Chloe Raver, Olivia Raver, and one on the way, Jada Rossiter; and numerous other special family members and friends whom he cherished.
In addition to his parents, Russell was preceded in death by his brothers, Loren, Burnell, and Bernard Rossiter.
Russell was a 1956 graduate of Centralia High School and retired as a longtime ice cream driver.
    Funeral services will be held on Monday, October 18 at 11:00 a.m. at the HILL FUNERAL HOME, Kingston, with Pastor Cliff Harber officiating. Burial will follow in Pike Run Cemetery. The family will receive friends on Sunday from 5 – 7 p.m. at Hill's. Condolences can be made on Russell's online guest registry at www.hillfhkingston.com.