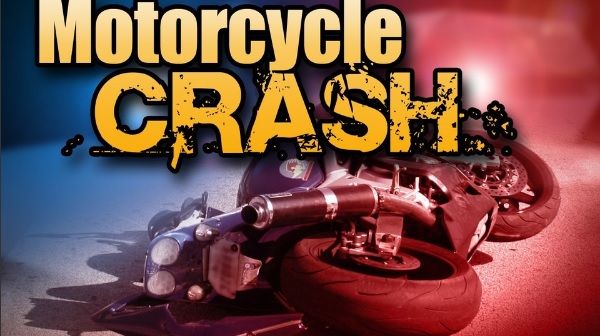 ROSS – Two people were helicoptered to Ohio state Wexner Center after being tossed from a motorcycle on Friday, May 21, 2021.
According to Ohio State Highway Patrol, a 1998 Harley Davidson operated by Roy Rinehary 56 of South Salem was heading eastbound on North Alley when he lost control of the bike and overturned it at the intersection of Cropp Street. His passenger 42 year old Tonya Stewart was also thrown from the bike.
Both people were transported by Twin Township EMS to a landing zone where Medflight flew them to Ohio State University for critical injuries.
The crash is still under investagtion.