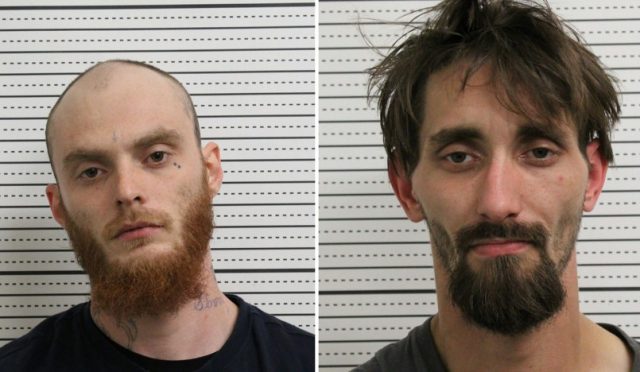 ROSS – Ross County sheriff department was alerted to a possible break in progress on 11/06/21 when a business alarm went off sending a call to 911
When deputies arrived on the scene at 13040 Pleasant Valley Road in Ross County they found two men and a broken window pane of glass in the business. An investigation was launched and the two men were questioned.
Robert Block was charged with Obstruction official business, Vandalism of business, and breaking and entering.
The second man was charged with much less and was charged with complicity to breaking and entering only, but still a felony.