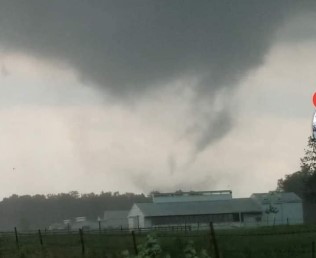 OHIO – A severe weather system passed through Ohio last evening into this morning that ended in at least one confirmed tornado, heavy winds, and hail.
According to the National weather service, a tornado of unknown strength touched down in Morrow county around 4 pm yesterday. The tornado caused damage in Fort Recovery at Park Road and State Line road. Reports of multiple reports of damage to structures. High winds caused damage throughout the Western to South Western side of the state. Heavy rain caused flash flooding in the area.
A line of Hail storms throughout Montgomery, Fairborn, and Green county with reports of up to 2 inches of hail.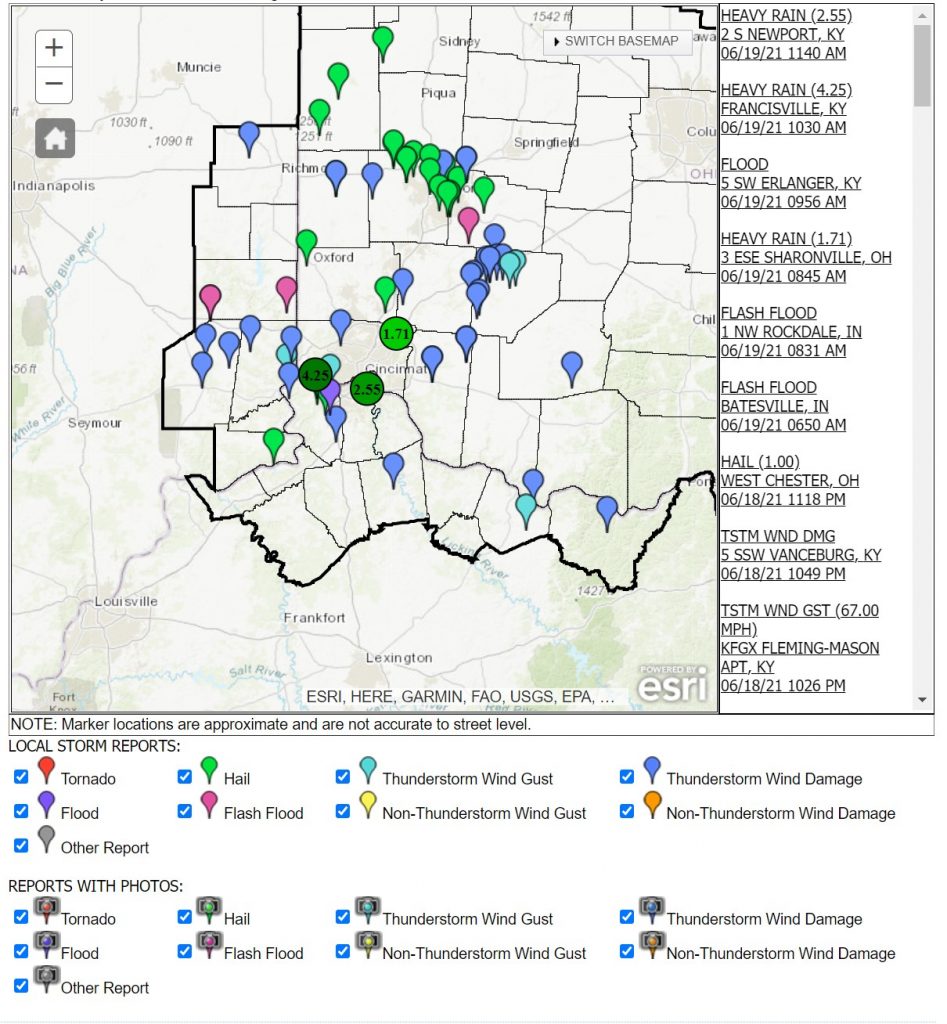 More information here: https://www.weather.gov/iln/20210618?fbclid=IwAR3iLj8zhHwcZvfySwbzg74pdM7JVt6L6oscfGEwqoyWzJFNntT6UBjonKI