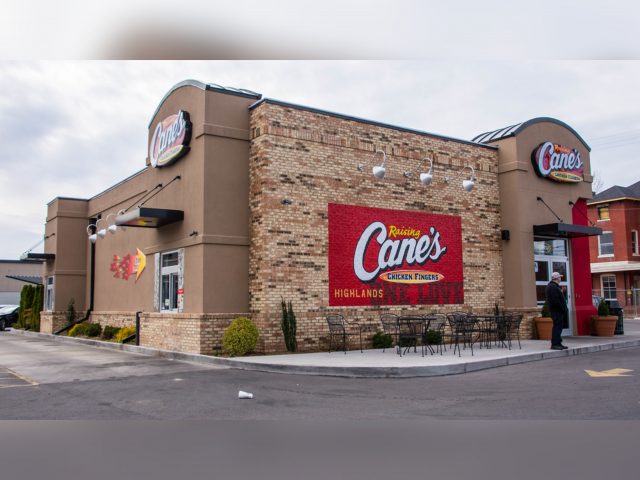 Chillicothe OH- On 06/18/21 at near 3:30 P.M. Law enforcement was dispatched to the Raising Canes restaurant on North Bridge Street after receiving a call from an employee.
The employee told officers that two females got irrate over an order and threatened to fight. Officers made contact with the two females, warning them both with a disorderly conduct charge and then barring them both from the property.
The names of the two women have been intentionally withheld since they were not charged with a crime.