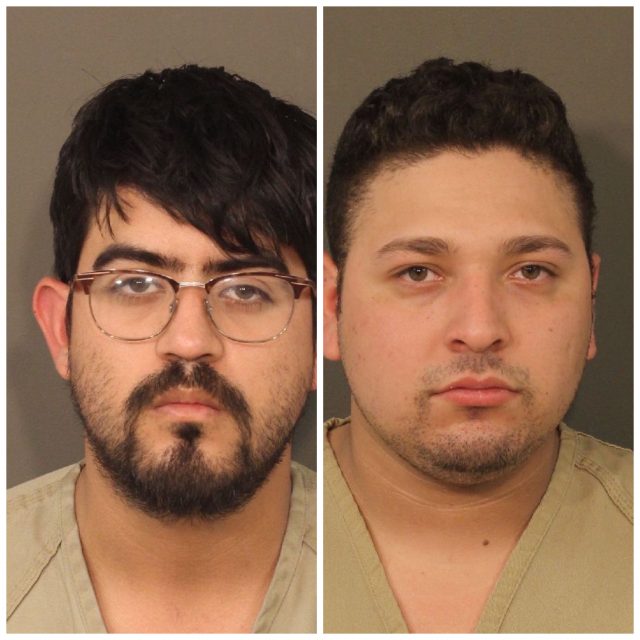 FRANKLIN – On December 9, 2019 Franklin County Drug Task Force arrested two individuals that were selling bulk quantities of Heroin on Sullivan Avenue in Columbus.
Undercover detectives successfully bought more than two kilograms of Heroin of both Jocsan Valenzuela-Lugo and Felix Franscisco. Through further investigation police were able to charge the two individuals with trafficking in Heroin of more than 130,000 dollars. Polcie say additional charges are likely.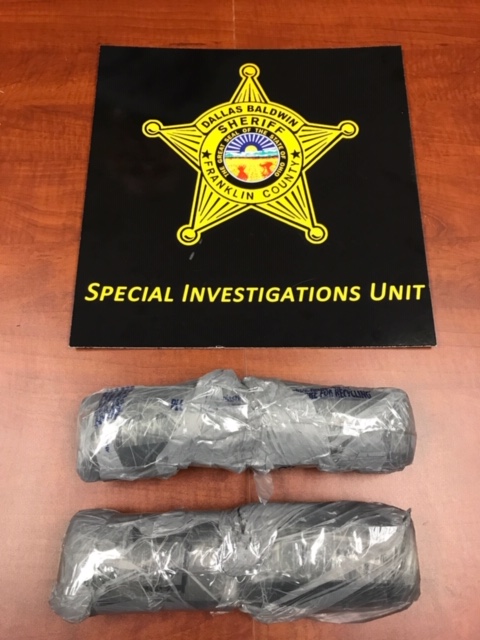 Police also reported that both individuals are not US citizens, one was in United States for a tourism visa, and the other is suspected to be in US illegally.