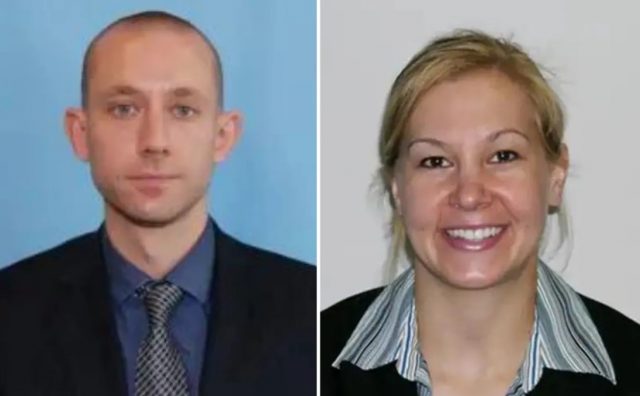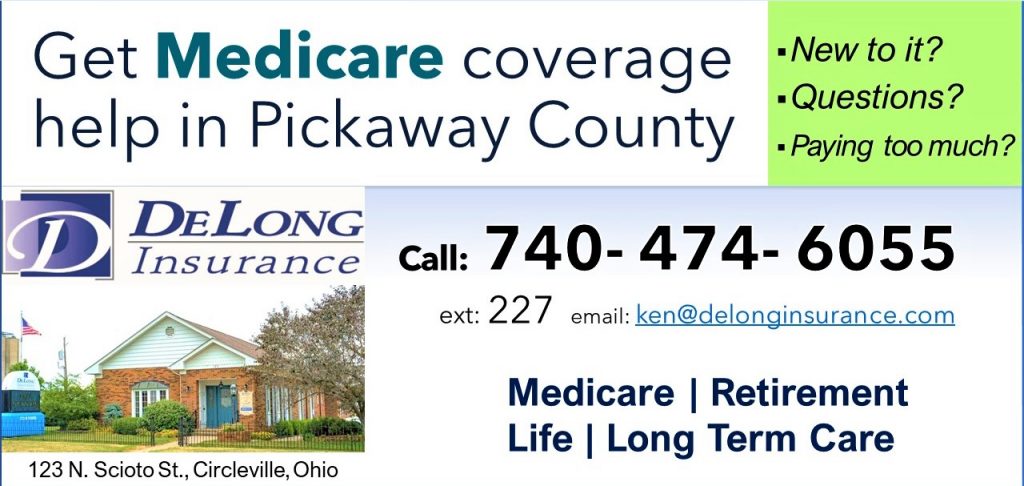 US – Two FBI Agents died in 2021 after a shootout with a suspected child abuse suspect, but their lives were not in vain because the investigation helped convict 19 men that were connected to a underground online network of child abuse and pornography and save 13 children from further abuse.
According to the AFP (Australian Federal Police) Nineteen men have been charged and 13 Australian children have been removed from harm under an AFP-coordinated investigation into a sophisticated online child abuse network. Operation Bakis was a joint investigation with state and territory police that had its origins in the murder of two FBI agents in Florida in 2021.
FBI Special Agents Daniel Alfin and Laura Schwartzenberger were shot dead by an offender when they executed a search warrant as part of a related investigation. After their murder the FBI commenced an international operation targeting offenders on the platform.
The AFP-coordinated investigation began in 2022 when the Federal Bureau of Investigation (FBI) provided the AFP-led Australian Centre to Counter Child Exploitation (ACCCE) with intelligence about Australian members of a peer-to-peer network allegedly sharing child abuse material on the dark web.
Most of the alleged Australian offenders, some who are also accused of having produced their own child abuse material to share with other members of the network, were employed in occupations that required a high degree of ICT knowledge.
Members used software to anonymously share files, chat on message boards and access websites within the network.
Network members were able to search for and distribute images and videos of child abuse material and allegedly used encryption and other methods to avoid law enforcement detection.
The AFP-led ACCCE coordinated Operation Bakis in Australia and worked with ACT Policing, New South Wales Police Force, Queensland Police Service, South Australia Police, Tasmania Police and Western Australia Police Force.
The alleged Australian offenders were aged between 32 and 81 years old.
"The success of Operation Bakis was only possible because of the close working relationship between the AFP-led ACCCE and the FBI, and our dedicated personnel who never give up working to identify children who are being sexually assaulted or living with someone who is sharing child abuse material.