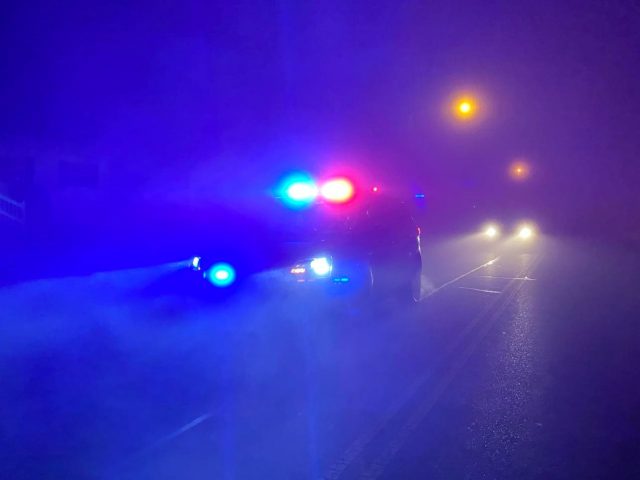 CHILLICOTHE – Two people were arrested yesterday after a traffic stop lead to the arrest of two people who had drugs and a gun in the car.
According to Chillicothe reports police stopped a 1999 Subaru SW on Main street bearing an expired Ohio registration that belonged to a different vehicle on Monday. According to the report, the driver was identified as Jason M. Shoemaker who stated to the officer that he did not have a valid driver's license. During this interaction, he noticed in plain view drug abuse instruments.
Shoemaker was taken out of the car and placed in temporary custody during the investigation, his passenger identified as Brittany N. Russell was also removed from the vehicle.
During the search of the car officers found observed in plain view several small baggies commonly used to package and sell narcotics. drugs were found in the passengers' purse, and a brown substance suspected of being heroin was located in the driver seat area of the vehicle, several small baggies were located and a Rough Rider 22LR revolver all were located within close proximity of the Shoemaker. Shoemaker had $251 in mixed currency on him at the time of stop. Also within the vehicle two scales were located, a large bag of what appeared to be baking soda. Baking soda through my training and experience has been used to mix and sell narcotics, it was also seized and placed into evidence.
Shoemaker and Russell were placed under arrest and transported to the Ross County Jail. Shoemaker was charged with
2923.13 – Having Weapons While Under Disability;
2923.12 – Carrying Concealed Weapons; 2925.12 –
Possessing Drug Abuse Instruments; 4549.08 –
Operating Mv With Invalid Plate; 4510.22 – Suspension of
license for failure to appear or to pay fine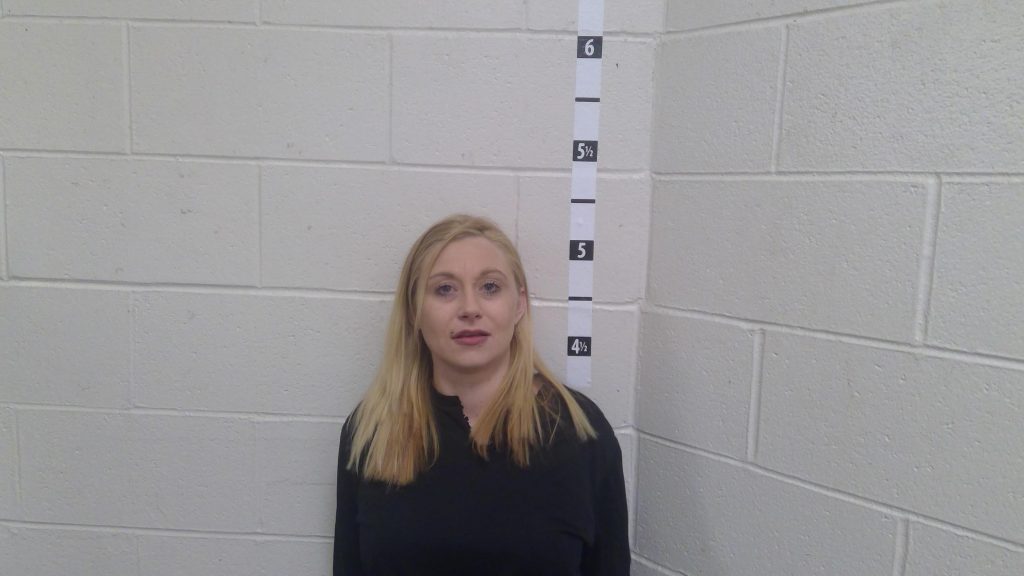 Russel was charged with Possessing Drug Abuse Instruments