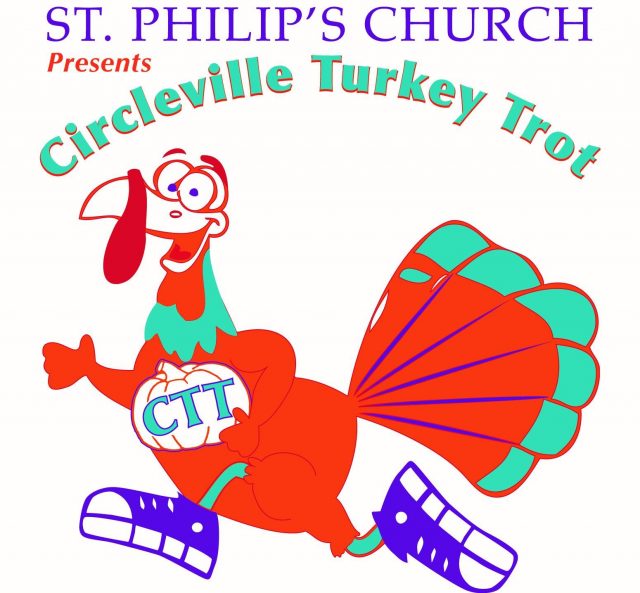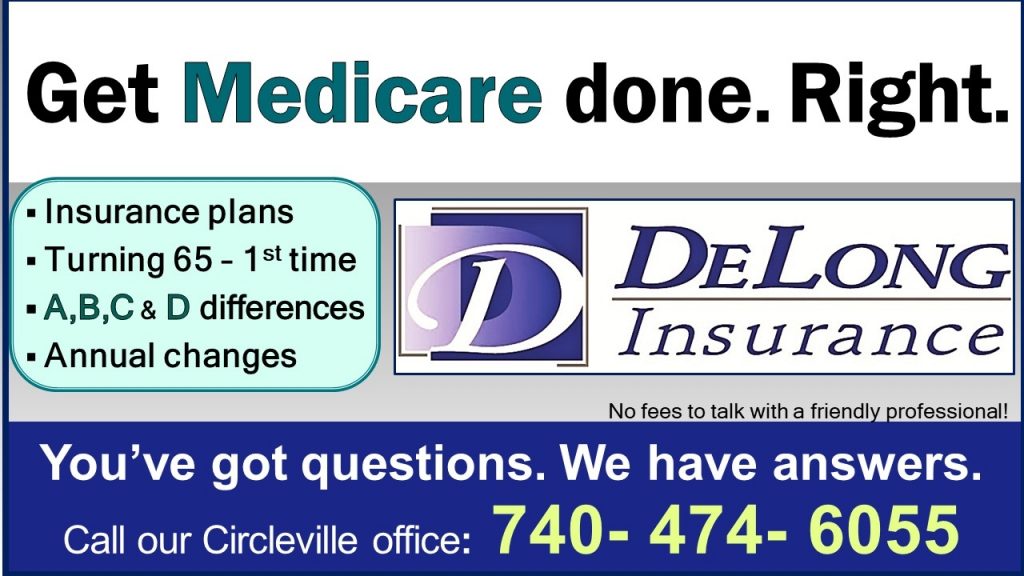 The Annual Turkey Trot Fun Run/Walk 5K Race hosted by St. Philip's Episcopal Church, Circleville, has been revived this year after having been suspended for three years due to difficulties related to COVID.
This annual race has been a significant funding source in the past for the Fresh Produce Market of PICCA (Pickaway County Community Action), helping to fight food insecurity in our county.  The race will begin at 9 a.m. on Thanksgiving Day at 129 W. Mound St. in front of St. Philip's Church. 

Sponsorships are particularly needed in this re-start year. If you would like to be a sponsor, contact the parish office at 740-474-4525. The deadline to guarantee inclusion on signage and T-shirts is October 31st. but all donations, including anonymous sponsorships, are welcome.  

To register to run/walk go to https://runsignup.com/Race/OH/Circleville/CirclevilleTurkeyTrot. 
There is a $30 registration fee (which includes a T-shirt) + $5 processing fee OR to simply give a
donation make a check payable directly to St. Philip's, noting "Turkey Trot" in the memo line,
and mail it to P.O. Box 484, Circleville, OH 43113.