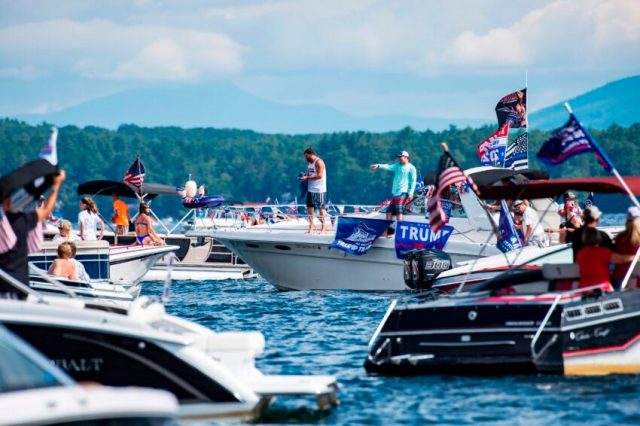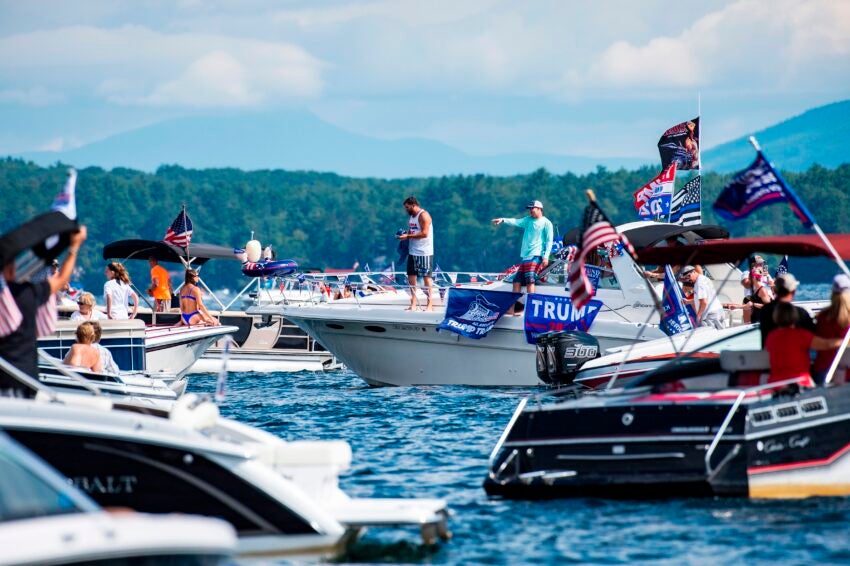 PICKAWAY – Thousands of boaters have support recently for Trump in an unusal way.



Groups have been forming to show support and fly Trump and pro police flags all over the US, now one is coming to Pickaway.
A local group of people are planning to show that support this Saturday September 5th at Deer Creek. The event page says, "Let's show our support for our great President!
The morning of the parade there will be a crappie tournament that should be wrapping up by noon so let's be respectful of them and try to stay to the center of the lake until they clear out. It's going to be a great day."
So far almost 2,000 people have said that they are going or are interested in going to the event. Check out the event here: https://www.facebook.com/events/1271247696543388/