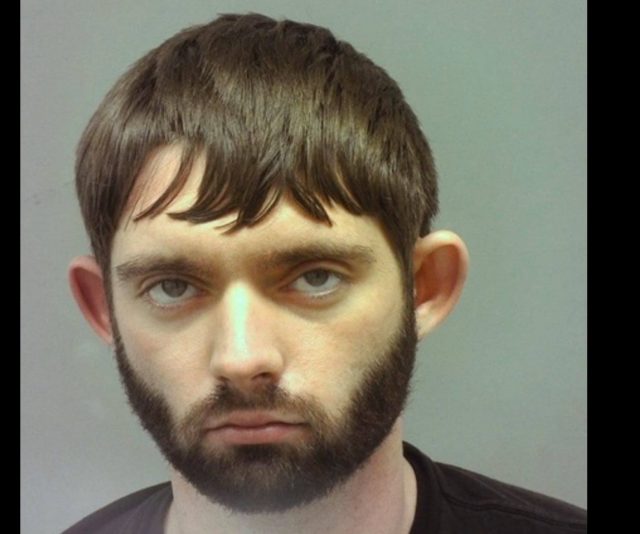 ATHENS – Athens City Police say they have arrested a grinch that has plagued the area in the possession of over 500 stolen items they they said the suspect stole from packages from peoples homes.
According to Athens Police department on December 23, 2020 The Athens City Police along with the Athens County Sheriffs office executed a search warrant at 14067 E scatter Ridge Road in Athens. The search warrant was issued due to an investigation into numerous incidents involving mail and package thefts in the Athens County and two other county areas.
During the search units seized numerous items were found including federal passports, envelopes, Christmas cards, gift cards, family photos, money orders, checks, and other personal documentations. In addition to those items Law Enforcement found Schedule 2 prescription narcotics, suspected methamphetamine related abuse instruments and suspected heroin were seized.
During the search, officers located the suspect 26-year-old Dalton Spangler, and pulled him over on a traffic stop. Spangler was found to have multiple warrants for his arrest in the county, and inside his vehicle officers found more stolen items.
Law enforcement is reporting more than 60 victims in this case that are from multiple counties. Some of those victims are Church Organizations, residents, and businesses.
Athens County Sheriff Smith says, "The Grinch who has plagued our area with these crimes, has been caught."