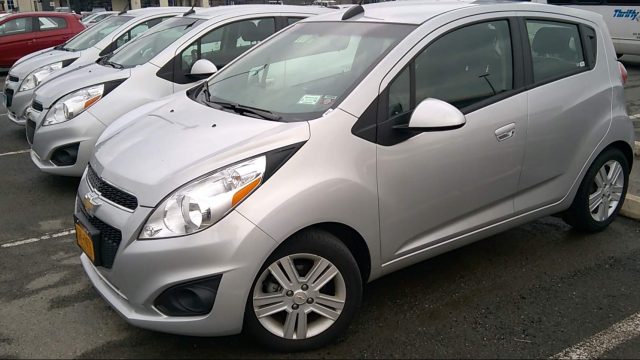 US – Planning that family vacation? One thing you may need to pay attention to is the cost of that rental car, because the price has gone way up.
Across the country, people are opening up from COVID restrictions and starting to travel, and the rental industry is not yet prepared. Last year companies like Enterprise, Hertz, and Avis offloaded a lot of the rental fleet to protect the company due to no one traveling. Think about it, 30,000 dollar cars and no one renting them? Just last year rental companies Hertz and Avis sold over 500,000 cars to make up for losses. So companies dumped a large amount of their fleet and now they are scrambling to meet high demand.
A rental car in Bangor Maine for three days from June 29 to July 1 will cost you almost 500 dollars for an economy car for just those two days.
Some areas are bouncing back according to priceline.com, but the smaller areas is where the fleet doesn't quite reach is where the higher prices are. Best to check and get your prices locked down before you fly.