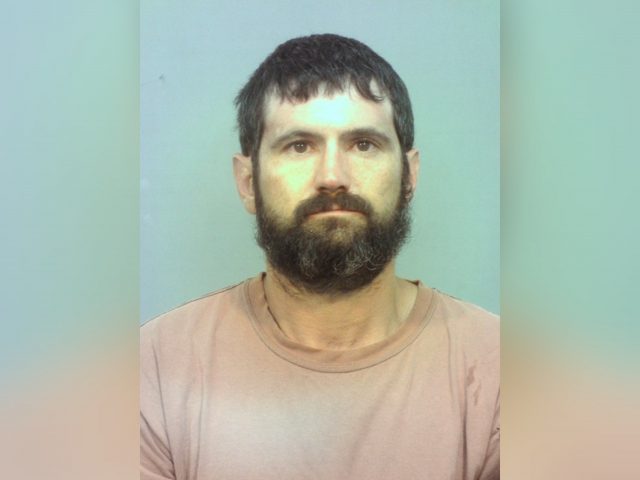 Athens County OH- On June 13th, 2021, at 7:13pm the Athens County Sheriff's Office received a report of an assault at 3449 Sargent Road in Shade. Family members on scene performed CPR on the victim while Athens County EMS was responding. The victim, Blaine Sharpe, age 59, of Shade, was transported to Ohio Health Hospital by EMS, where he succumbed to his injuries.
The suspect, identified as Justin Pennington, age 35, of Guysville, had walked to the home of Sharpe's daughter (neighboring Mr. Sharpe) immediately after the attack occurred and advised her that he had just assaulted her father and then fled the area on foot.

Deputies were informed that Pennington fled to a large, wooded area where a perimeter was set up and the search began for the suspect. Detectives responded to the scene for crime scene processing and evidence collection. Sheriff Smith states "at approximately 9:30pm, Pennington was located and placed under arrest prior to being transported to the Sheriff's Office for questioning. Detectives received a confession by Pennington of the attack on Mr. Sharpe." Detectives consulted with the Athens County Prosecutor's Office and Pennington
was charged with involuntary manslaughter, a felony of the first degree.

We would like to thank The Ohio State Highway Patrol and the Athens City Police Department for their assistance in the search and apprehension of Pennington. This investigation is on-going, and we are asking that any persons with information concerning this incident to call the Athens County Sheriff's Office at 740-593-
6633.