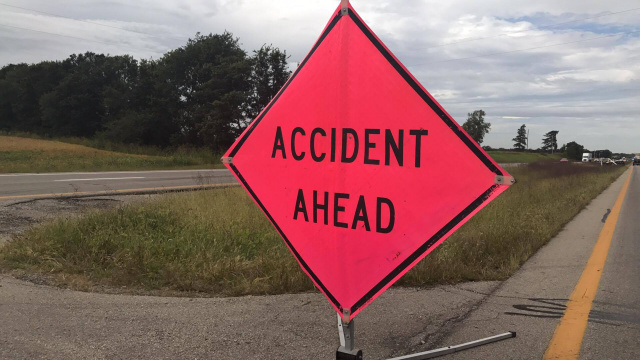 FRANKLIN – Scanner traffic is reporting a accident on the intersection fo 665 and Borror rd, with unknown number of cars involved. Police and Safety forces are heading to the scene now.
According to a eye witness this looks to be in the middle of the intersection and is affecting Southbound traffic and some of the Northbound.
To avoid use 104 or Walnut Creek pike.