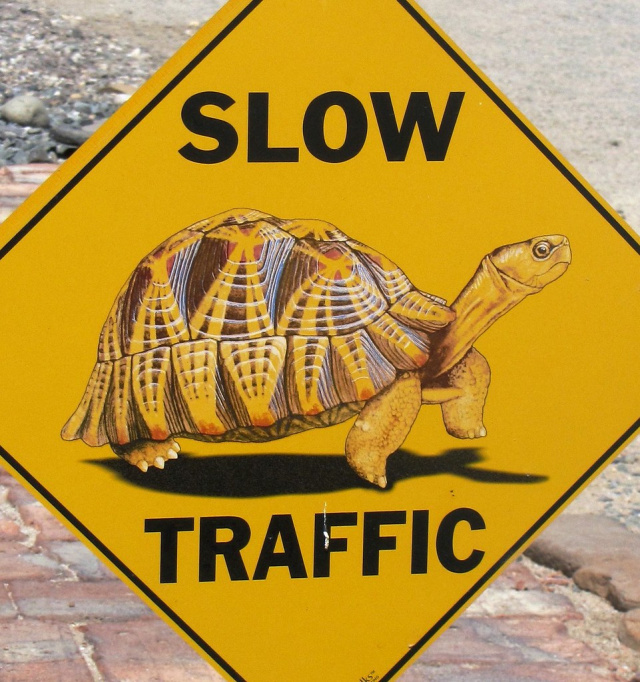 ROSS COUNTY: The 75th annual Ross County Fair is underway, starting on August 3rd, thru August 10th.
Like every year before, traffic in the area of 104 and 207 is heavily impacted. If you're heading in that direction, remember to give yourself some extra time for the traffic congestion.
We will have more on the Ross County Fair soon.