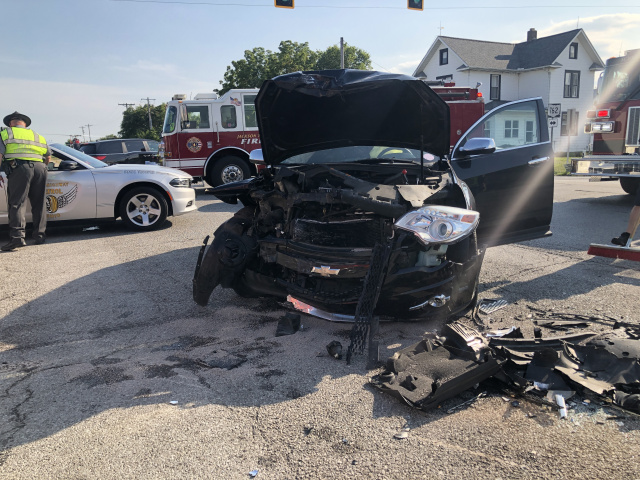 PICKAWAY – An accident occurred around 5 pm at the intersection of Duvall (State Route 762) and 23.
According to Pickaway County Sheriff on scene the white Hyundai Sonata was traveling Eastbound on 762 and attempted to turn left into the Northbound lane of U.S. 23, when they collided with the Black Chevy Equinox SUV that was heading Westbound on 762 (Duvall Rd). The collision struck the Passenger front side of both vehicles, after the initial hit both vehicles came to rest in the middle of the Southbound intersection of 23 shutting down traffic.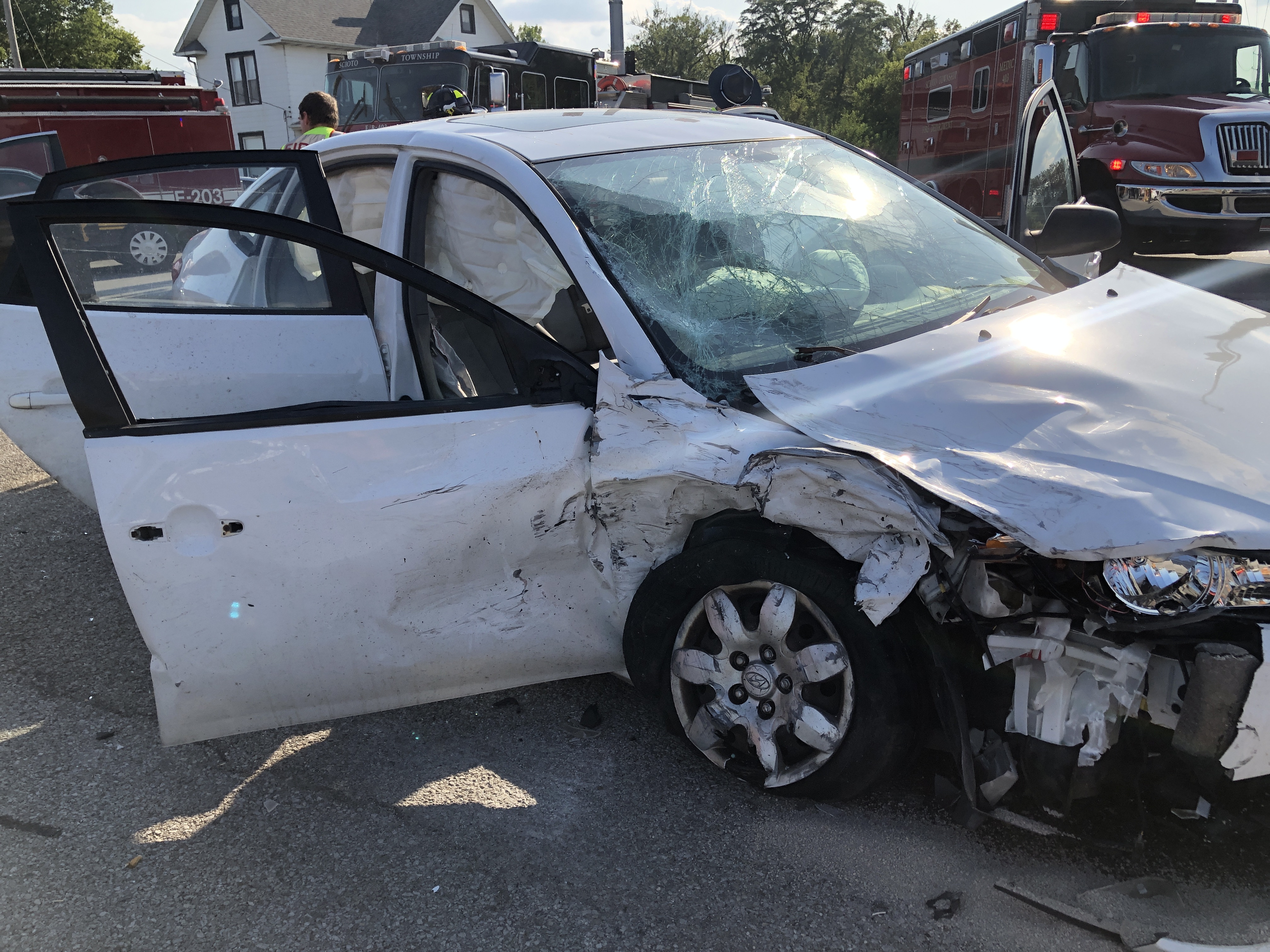 The driver of the Black Equinox was transported to Berger with injuries, and the passenger of the white Sonata was transported by Medflight Helicopter to Mt. Carmel with serious possible life threating injuries, the driver of the Sonata only received minor injuries.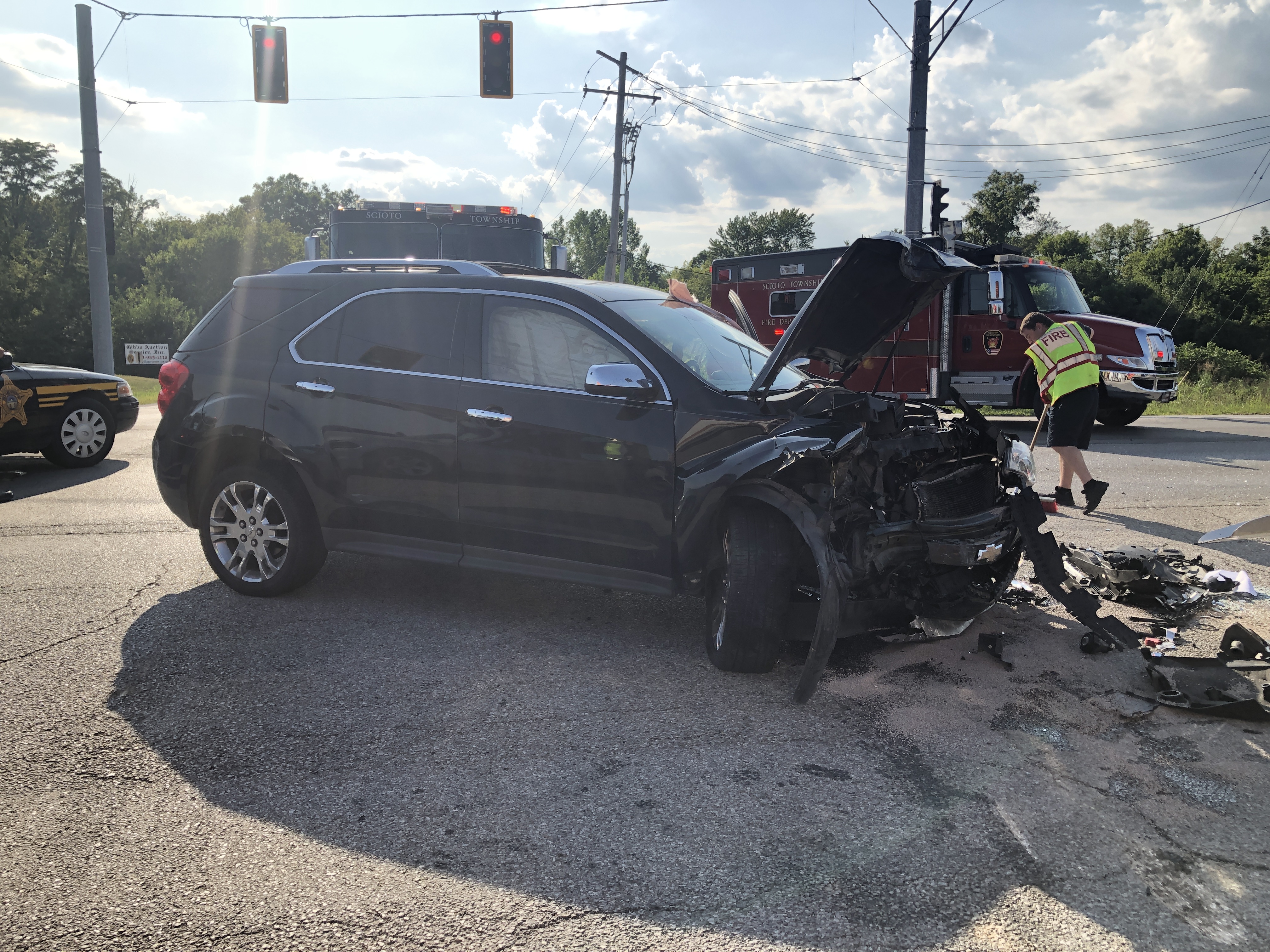 According to police on scene the passenger of the Sonata was not wearing her seatbelt, and was the only one of the three that was not. Police said that both vehicles had a green light at the time of the accident, but the Sonata will be a fault for failing to yield to traffic, according to measurements and witness testimony.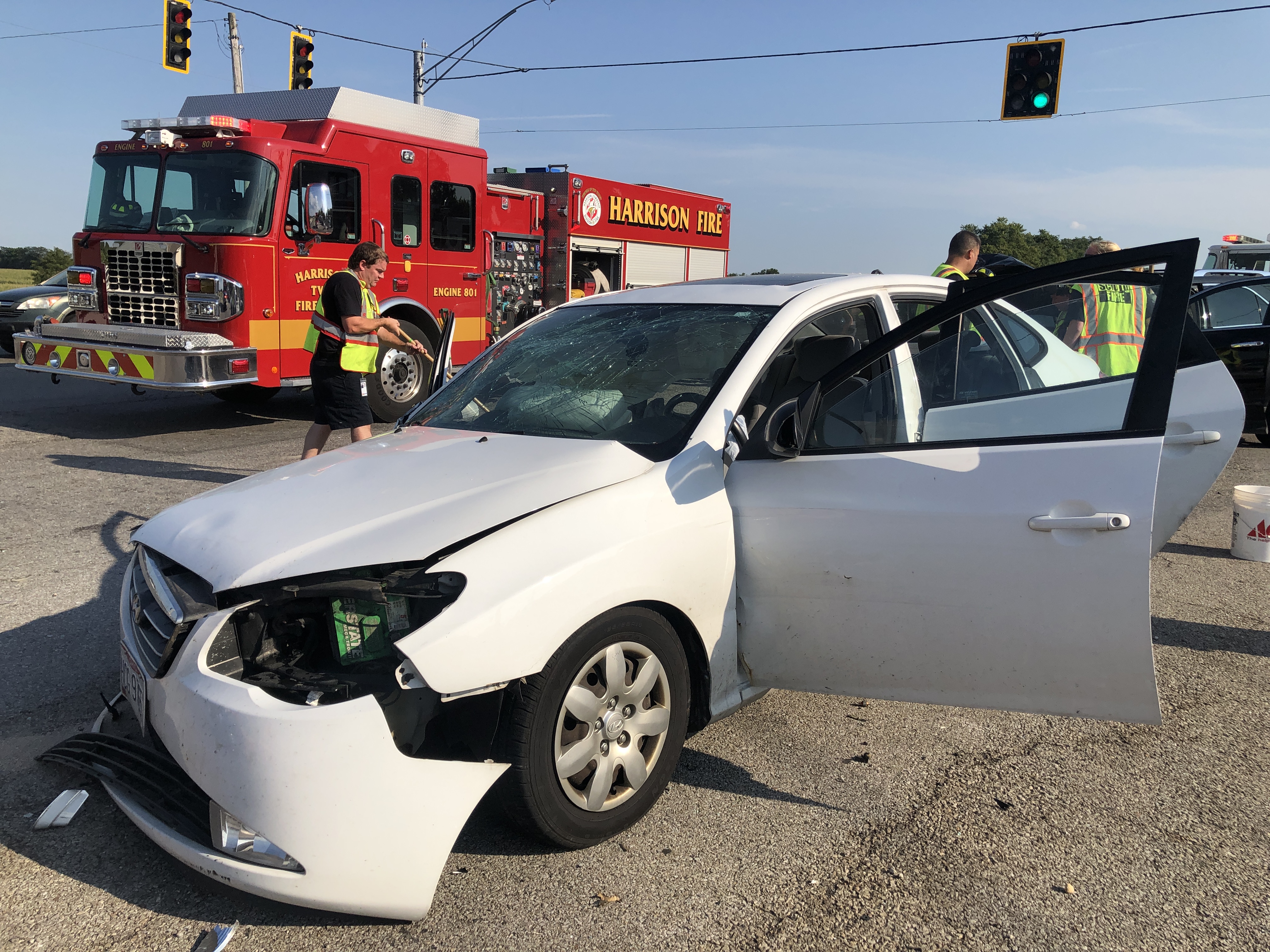 Traffic was shut down on South U.S. 23 for over a hour while life flight landed on 23 and the accident was cleaned up.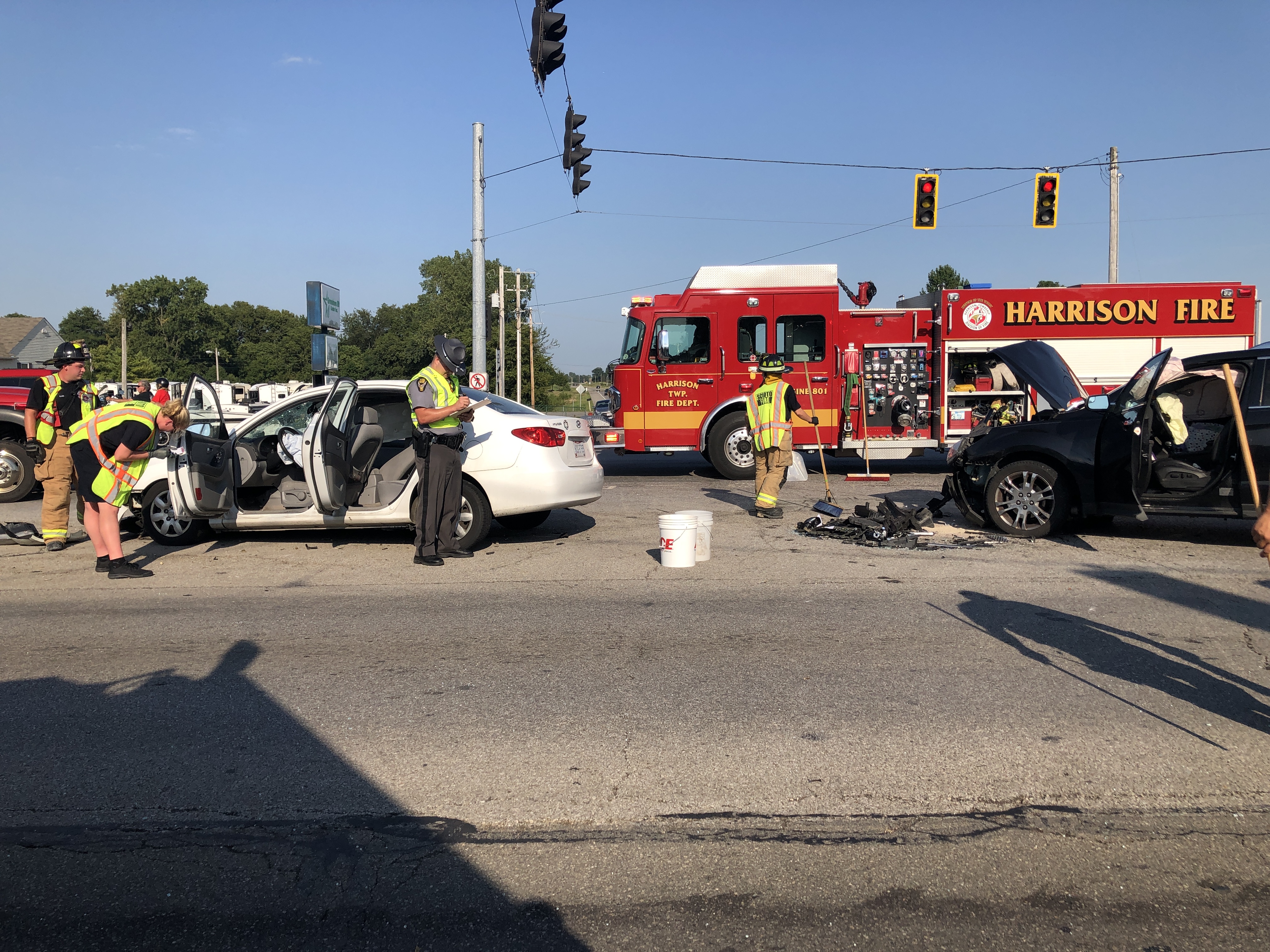 Harrison Township, Scioto Township, Jackson, Pickaway County Sheriff and Ohio State Highway Patrol were on scene.