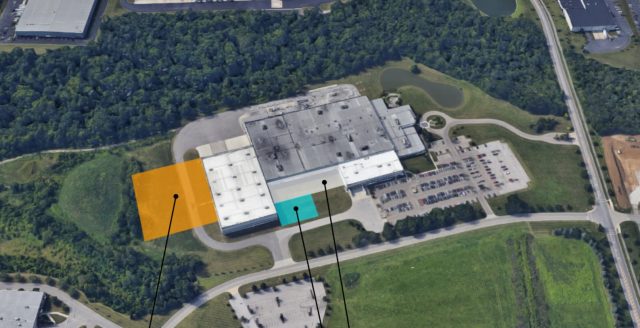 GROVE CITY – Tosoh America Inc., a chemicals and advanced materials manufacturer, has announced plans to expand its facility in Grove City, Ohio, again but this time more than doubling its current facility space.
In 2019 the company invested 8.4 million dollars to expand its current facility 30,000 square feet and employed 350 people at the facility.
The company has come back to the local government to expand again another 81,000 sq feet investing 20 million into the location and creating 50 more jobs at the location.
"The Columbus Region is a key location for distribution and offers us a robust talent pool," said Tosoh America Vice President, "Expanding in Grove City will help further our success as we increase our distribution capabilities and production capacity."
Established in 1989, Tosoh America is the parent company to the rapidly expanding number of Tosoh Group companies within North America. The company's facility in Grove City has been in production for over 40 years and currently boasts a staff of 350 full-time employees.
"The Columbus Region's talent and location provide a strategic advantage for Tosoh to manufacture the highest-quality diagnostics products and get them to market quickly," said JobsOhio Vice President and Head of Economic Development. "Tosoh is a longtime partner in Grove City, and we are excited it chose to bring 40 new jobs at its headquarters campus."