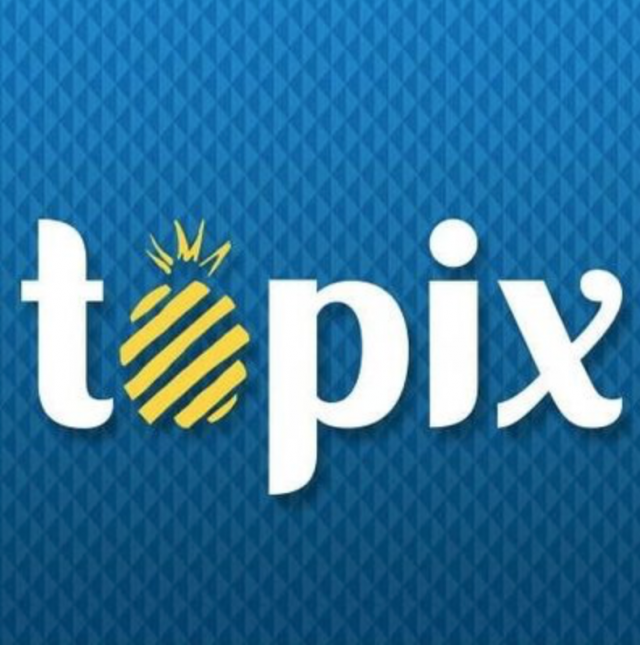 USA – Topix.com made a announcement today, and shut down local news forums, for over a decade Topix has hosted a local anonymous forum to chat about anything.  The incognito forum was popular in airing grievances in local areas.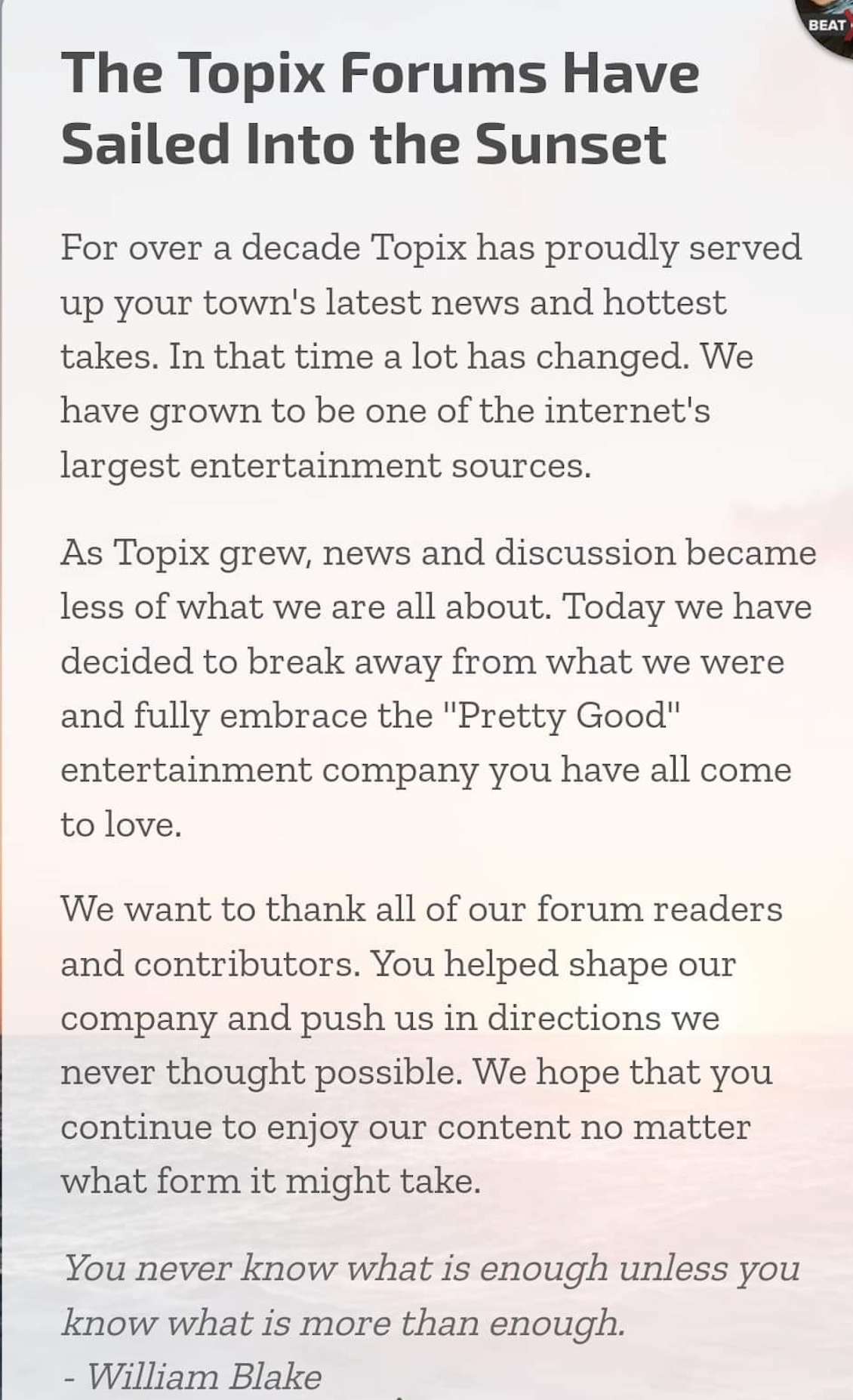 According to Topix, "We have grown to be on the of internets largest entertainment sources. As topix grew, news and discussion became less of what we are all about.  Today we decided to break away from what we were and fully embrace the "pretty good" entertainment company you have all come to love.

Topix has linked the local news to a company called Patch.com where you must enter a email address to post.  Patch has certain guidelines to control content,
Patch has a zero tolerance policy for racist, sexist, or otherwise revolting content. The people on your Patch are your neighbors. Treat them as such.
Local issues matter, so please use civil language, even in heated debates.
Where will unsourced secret writers go?

---