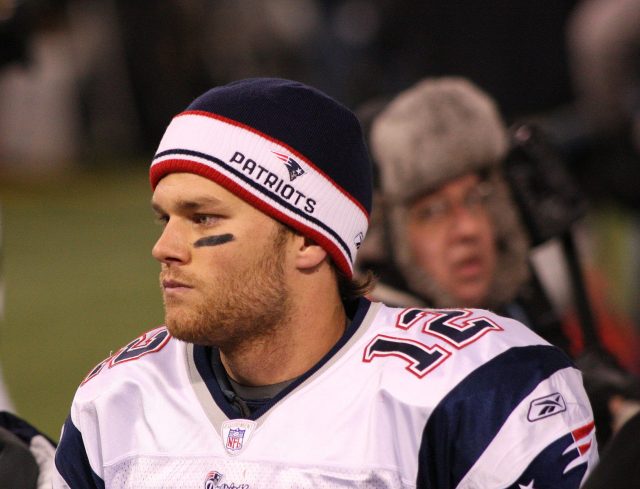 US -All-star quarterback and 7 Superbowl wins Tom Brady is set to retire from NFL.
In a podcast, Tom Brady hinted his possible retirement, "It pains her to see me get hit out there.  And she deserves what she needs from me as a husband and my kids deserve what they need from me as a dad."
 According to ESPN's Adam Schefter and Jeff Darlington. Brady had consistently said he planned to play through his age-45 season, but with the recent loss in the playoffs, those noises are getting louder.
If he officially retires he will leave at the top of the game he lead the league in passing yards and touchdowns this past season