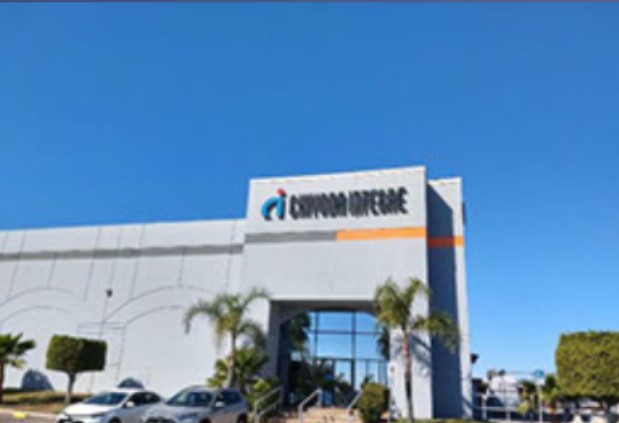 LANCASTER – Chiyoda Integre of America, Inc has expanded its horizons to the US with the soon-to-be Lancaster plant for part fulfillment.
Founded in 1955 as a felt cloth processing manufacturer, Chiyoda Integre is a global supplier of structural and functional parts for products in industries including office and factory automation, audio and visual, telecommunications and information, as well as automobile equipment. In addition to its 11 locations in Japan, the company operates 30 locations overseas.
The Lancaster location will a capital investment of 1 million dollars into the area and will have over a dozen new employees.
The company according to Mayor Lancaster David Scheffler, "sought to establish its first U.S. manufacturing facility to better service its existing and future clients in North America."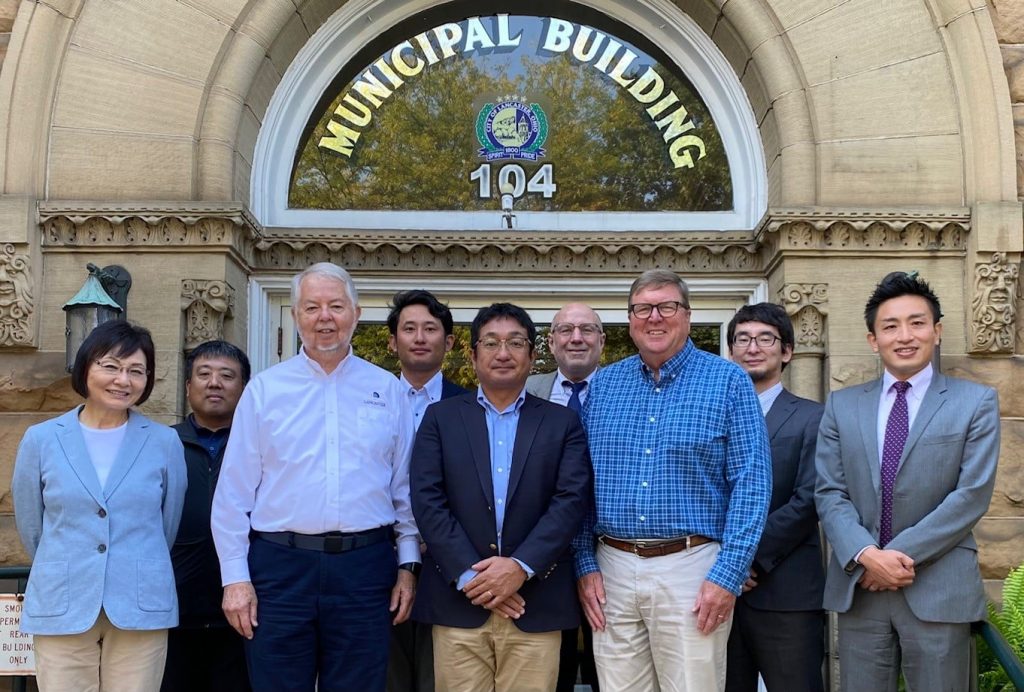 According to the company Ohio offers, "a geographic location close to major automotive companies. Moreover, Ohio has the third largest manufacturing workforce in the U.S., offering enough talent for the company's current and future needs."
"Our industrial base in Lancaster continues to grow as we welcome Chiyoda Integre to our community," said City of Lancaster Mayor David Scheffler. "Two-thirds of vehicles made in North America are produced within a day's drive of the Columbus Region, giving the company a significant logistical advantage in reaching this key market."