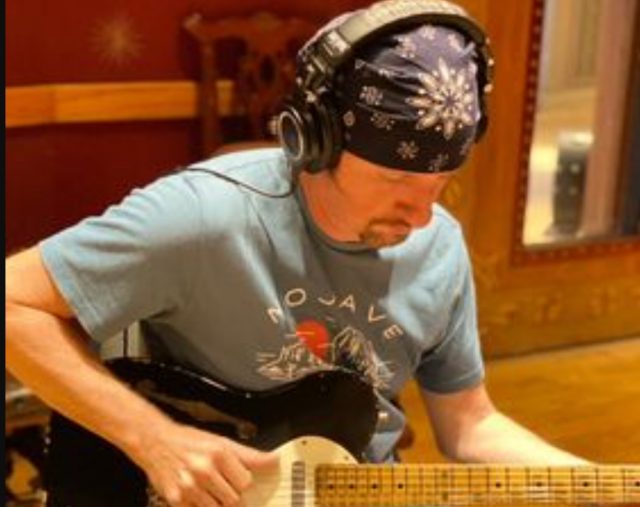 PICKAWAY – A local man who has played in many places in Circleville including the 2019 Pumpkin show has officially been recorded in Nashville.
Local Travis Brown traveled to Nashville in early September and recorded eight of his original songs into an album called "Get Tough or Die."
Brown said he recorded at East Iris Studios with 25-year recording producer Dan Frizsell. Who has produced music for famous country artists like Lee Brice, Craig Morgan, Gord Bamford, Chris Janson, and FGL.
Travis gave us a breakdown of the days that he was in Nashville and the work he did.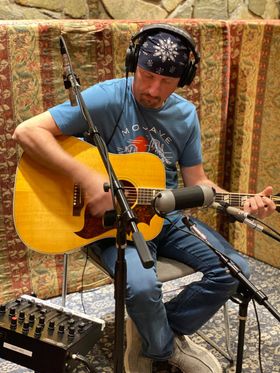 "On Day: I recorded acoustic guitar and electric guitar for all tracks. Our drummer Ryan Jessie laid all the drum tracks that day as well. On day 2: I recorded all the Bass Guitar. Day 3: I sang all the vocal parts including harmonies."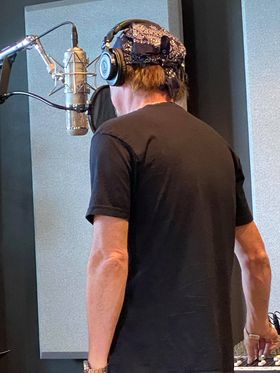 The producer told Brown it was one of the first times he's recorded someone who played all three guitars parts and sang both vocals and harmonies of the tracks, that was a lot of work.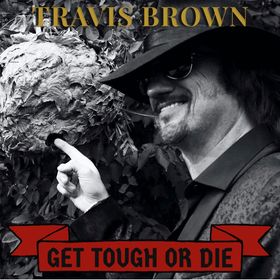 "I started playing in Mother Hubbard in 1998, I've been waiting all my life to do this," said Brown, "We will have physical copies available when we play on the Main stage at Pumpkin show this year, and more available locally afterward. The digital copy is already available."
Elizabeth Brown, Travis's wife said: "that his original songs are something to hear, they just sound different more him."
Travis Brown, "Get Tough or Die is available for download now here or you can grab a physical copy at the Pumpkin Show for 10 bucks https://music.apple.com/us/album/get-tough-or-die/1588087100?fbclid=IwAR1hAa2YAKx-NhG2D0LPWhaC4zwjEnAL36IAv8TgDAASBaOVfIYev-QzrLg