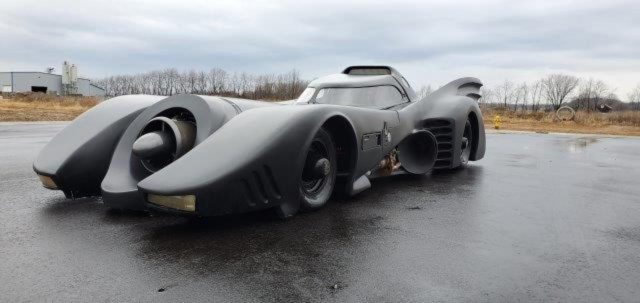 Washington D.C. – The U.S. Marshals are holding an auction in Canal Fulton, Ohio, at 9 a.m. EDT Saturday, Aug. 1, for three replica movie cars from "Back to the Future," "Ghostbusters" and "Batman."
The auction will be held at Skipco Auto Auction, 700 Elm Ridge Ave., Canal Fulton, OH 44614.
Attendance will be limited inside the facility to 120 people, to allow for social distancing. Face coverings are encouraged for attendees.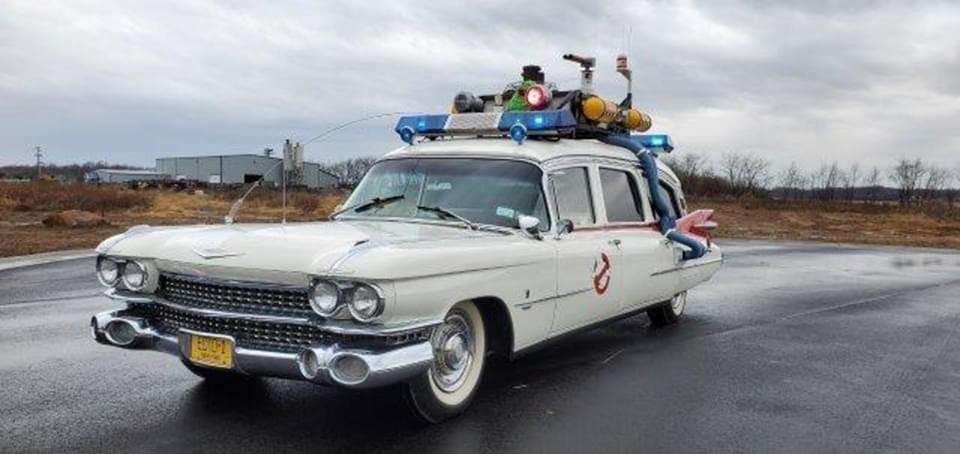 The auction will also be simulcast on the web, so people can participate without having to attend in person. Auction participants need to register online and then call Skipco, the contracted auction company, for an access code by July 31, to ensure they will be able to participate. Once registered, they can put in their maximum bids ahead of the auction and not have to manually participate in the live auction unless wanting to go higher than their entered bids.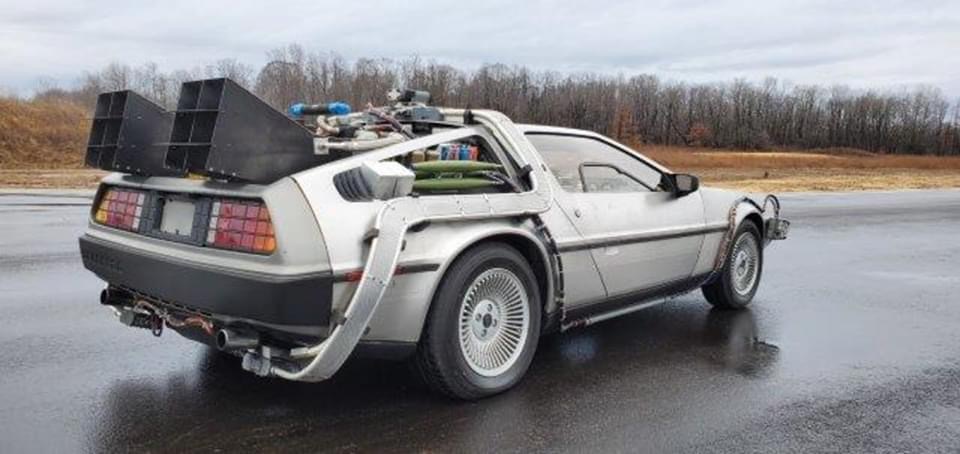 "These three flashy cars are an example of the ill-gotten gains obtained with the tens of millions of dollars that Ryan Sheridan stole from Medicare, and therefore American taxpayers," said U.S. Marshal Pete Elliott of the Northern District of Ohio. "The U.S. Marshals routinely sell vehicles, real estate and other assets in order to return proceeds to victims of federal crimes."




1981 DeLorean customized as a "Back to the Future" time machine

1959 Cadillac customized as a "Ghostbusters" "Ectomobile"

1995 Chevrolet Caprice Classic customized as a "Batmobile"



The vehicles are being sold pursuant to a forfeiture order in federal case 4:19-cr-00056 in the Northern District of Ohio.
To register and for more information/additional photos:
Auction website: www.skipco.com
Federal criminal case information: U.S. Attorney's Office news release
The Department of Justice Asset Forfeiture Program is a key component of the federal government's law enforcement efforts to combat major criminal activity by disrupting and dismantling illegal enterprises, depriving criminals of the proceeds of illegal activity, deterring crime and restoring property to victims. The U.S. Marshals Service plays a critical role in identifying and evaluating assets that represent the proceeds of crime as well as efficiently managing and selling assets seized and forfeited by DOJ.
Additional information about the U.S. Marshals Service can be found at http://www.usmarshals.gov.
####