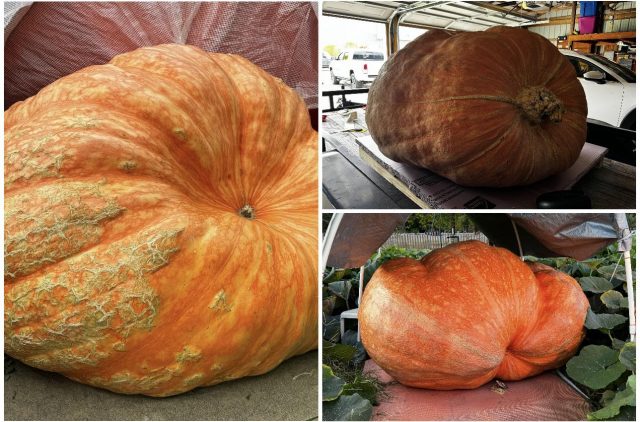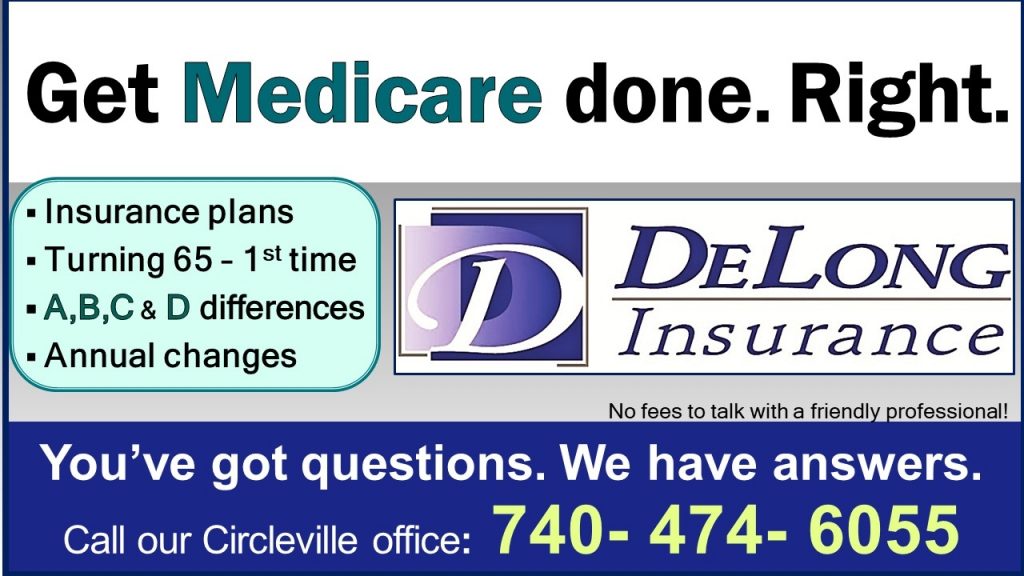 Circleville – Three serious Giant Pumpkin Growers are not only aiming to win at the Pumpkin show but also to break the coveted 2,000-pound mark.
In 2014 Dr. Bob Liggett weighed in the heaviest Pumpkin ever at the Circleville Pumpkin show at 1964 pounds, less than 40 pounds shy of a ton, since then many growers have aimed to hit that 2,000-pound mark at the Pumpkin show but have missed, including Liggett. Last year Liggett won the Pumpkin Show but was 150 pounds short of that prized weight coming in at 18,37 pounds, this year may finally be his year, that is if others might beat him to it.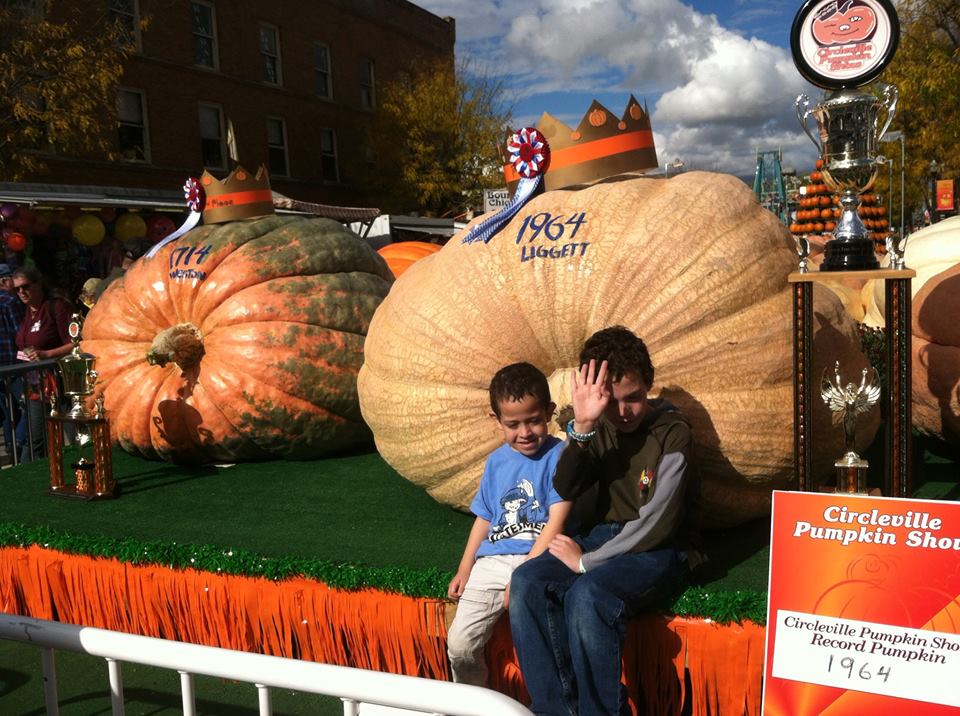 Dr. Liggett certainly has the Pumpkin to do it this year. According to Liggett, he had two this year, one was smaller at only around 1,400 pounds, and his biggest Pumpkin measures out to possibly tip the scales. Along with the returning champ, two other Pumpkin growers are taping very heavy Mike Helburg and Brandon Wiggins.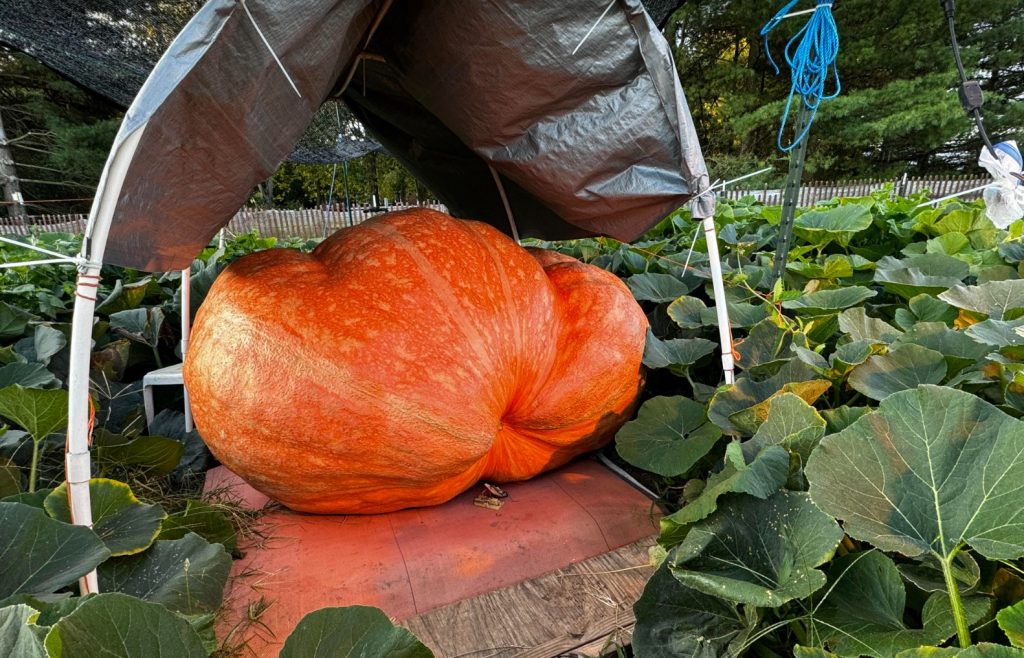 Mike Helburg who lives in Pickaway County started growing Giant Pumpkins in 2005, but he lived in the Nelsonville area so he wasn't allowed to bring them to the Pumpkin show due to the rules that a Giant Pumpkin must be grown within a 25-mile radius of the city of Circleville only. That includes some parts of Fayette, Fairfield, and Ross County but just small amounts close to the Pickaway county line. Helburg said for years he would take his Pumpkin to the Southern Ohio Giant Pumpkin Growers weigh-off, he stopped growing in 2009, and shortly afterward he and his wife moved to Pickaway county, and last year he started growing again. Last year Helburg weighed in at 840 pounds but, he aimed to be serious this year and produced two very large pumpkins.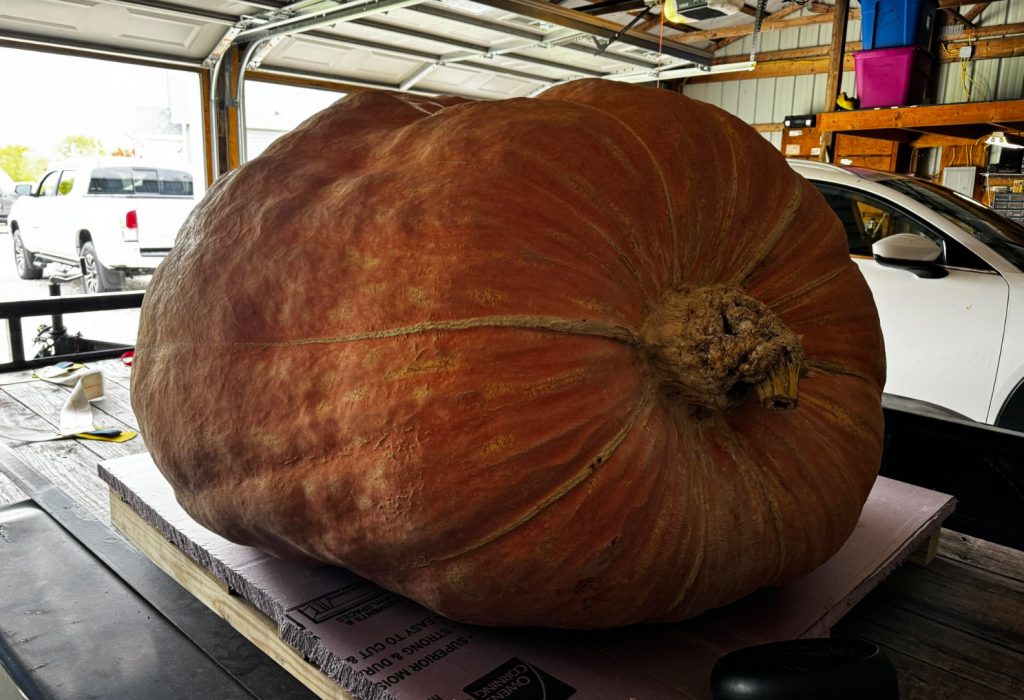 "The wife said that she enjoyed it last year so she let me spend more money towards pumpkin growing this year, so we got back into it," said Helburg, "I started with four and lost two, they were the two biggest at the time, but the two I have are really good. Before yesterday my personal best was 1,220 pounds, the one on the trailer I took to Chillicothe Weigh-off yesterday weighed 1,942, and the other one is about the same size that's going to the Pumpkin show."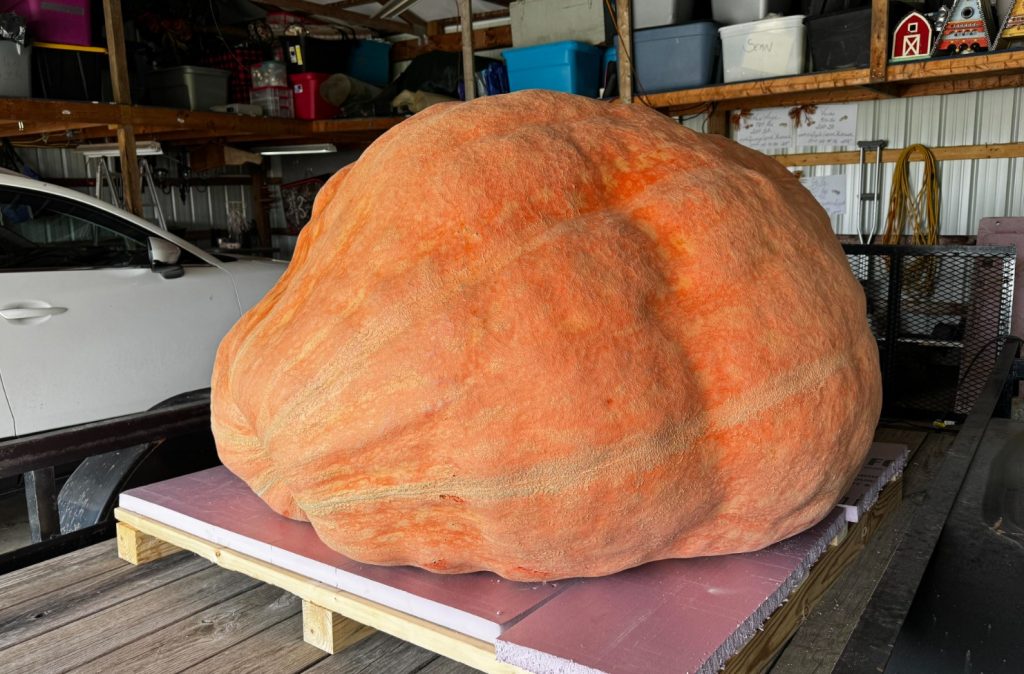 Not to be overshadowed by the veterans, newcomer, and only second-year grower Brandon Wiggins has quite a large Pumpkin this year, Wiggins got into the competitive sport of growing Giant pumpkins in 2022 and weighed out at the Pumpkin show last year with a 1,347-pound pumpkin, but this year's pumpkin is more than double the size, easy.
"I always wanted to, but I thought it was way too much work to do it. A guy I work with grew one a few years ago and we got talking about it more and more, and I decided to try it. I really started enjoying doing it."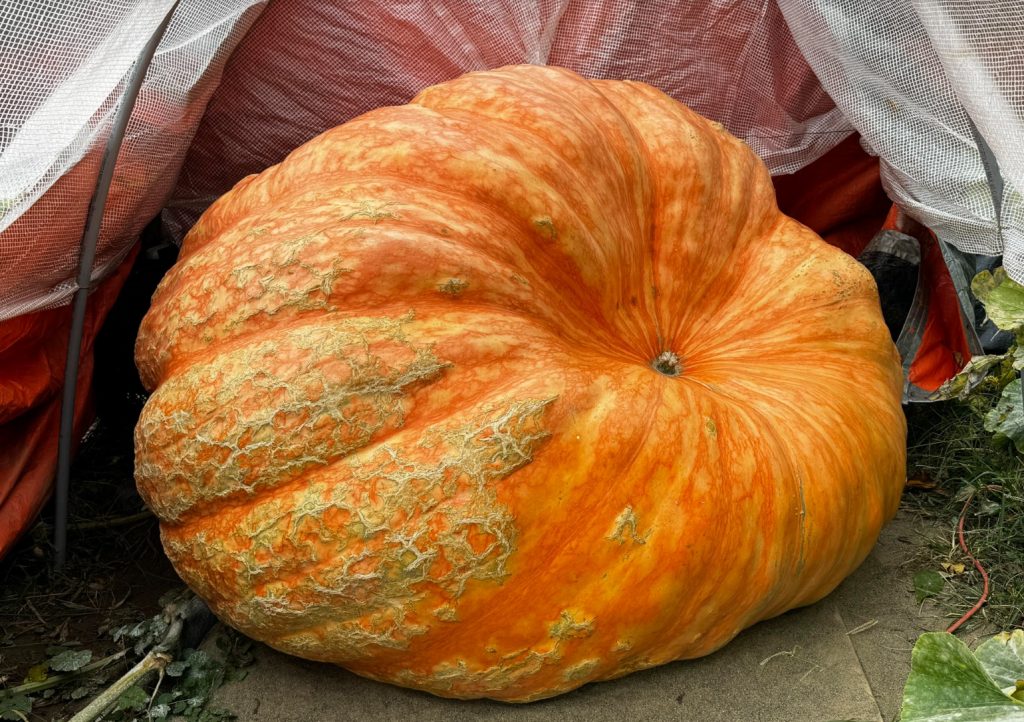 Wiggins says that he's had gardens before but doesn't come from a farming background just has a lot of interest in it. Brandon says that he started with two but one didn't make it, since then he's been concentrating on the one. He said he learned from research and just doing it. Brandon says that this one is taping to beat the 2,000 mark.
All the growers I've talked to this season say that its been a great year to grow pumpkins, so you never know what will show up on Wednesday morning when the pumpkins line up for the weigh-off, but you can plan on watching it with us here at Sciotopost.