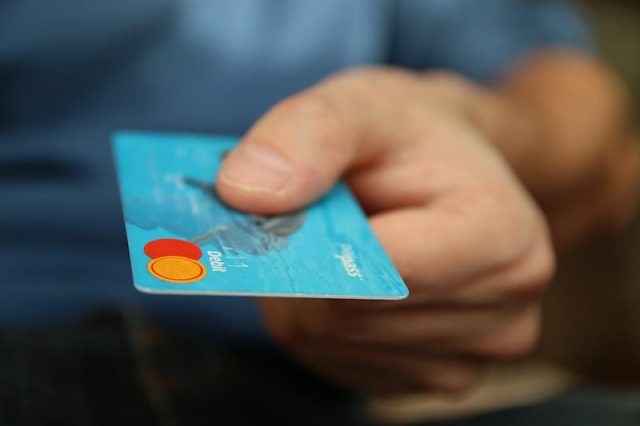 U.S. Attorney Justin Herdman announced today that a federal grand jury sitting in Cleveland has returned a 20-count indictment charging John Lee Watkins, age 31, of Stow; Valerie Marie Masongsong, age 29, of Henderson, Nevada and Terrell Tomlin, age 32, of Ogden, Utah with wire fraud, conspiracy to commit wire fraud and aggravated identity theft.
According to court documents, the defendants are accused of using Walmart2Walmart, a money transfer service, to defraud banks and enrich themselves. Walmart2Walmart allows a customer to initiate a money transfer at one Walmart store to be picked up by someone else at another Walmart store anywhere in the United States.
As part of their conspiracy, the defendants are alleged to have used either their real name of a false identity to initiate a Walmart2Walmart transfer using a bank card to another co-defendant, co-conspirator, or fictitious person. The person initiating the transfer would then contact his or her bank stating that the transfer was fraudulent and seek a refund for the transfer. The defendant or co-conspirators would then collect the transfer at the second Walmart location and withdraw the money from their bank account before the bank could complete an investigation into the fraudulent activity and reverse the charges, states the indictment.
The defendants executed their scheme using Walmart locations in Youngstown, Poland, Austintown, Stow, Streetsboro, Kent, Canton and elsewhere outside of the Northern District of Ohio. A total loss of more than $400,000 was incurred as a result of the alleged scheme.
An indictment is only a charge and is not evidence of guilt. A defendant is entitled to a fair trial in which it will be the government's burden to prove guilt beyond a reasonable doubt.
If convicted, the defendant's sentence will be determined by the Court after review of factors unique to this case, including the defendant's prior criminal record, if any, the defendant's role in the offense and the characteristics of the violation.
In all cases, the sentence will not exceed the statutory maximum and in most cases it will be less than the maximum.