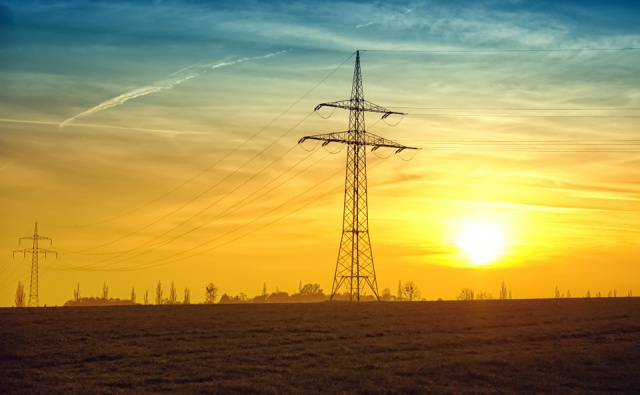 ROSS – It might be a beautiful day in Pickaway county but severe weather has hit south of the county and has caused major power outages south.
According to AEP they are responding to over 3,000 outages in the Waverly, Piketon Jackson, and Lucasville areas that are seeing high winds, rain and some hail.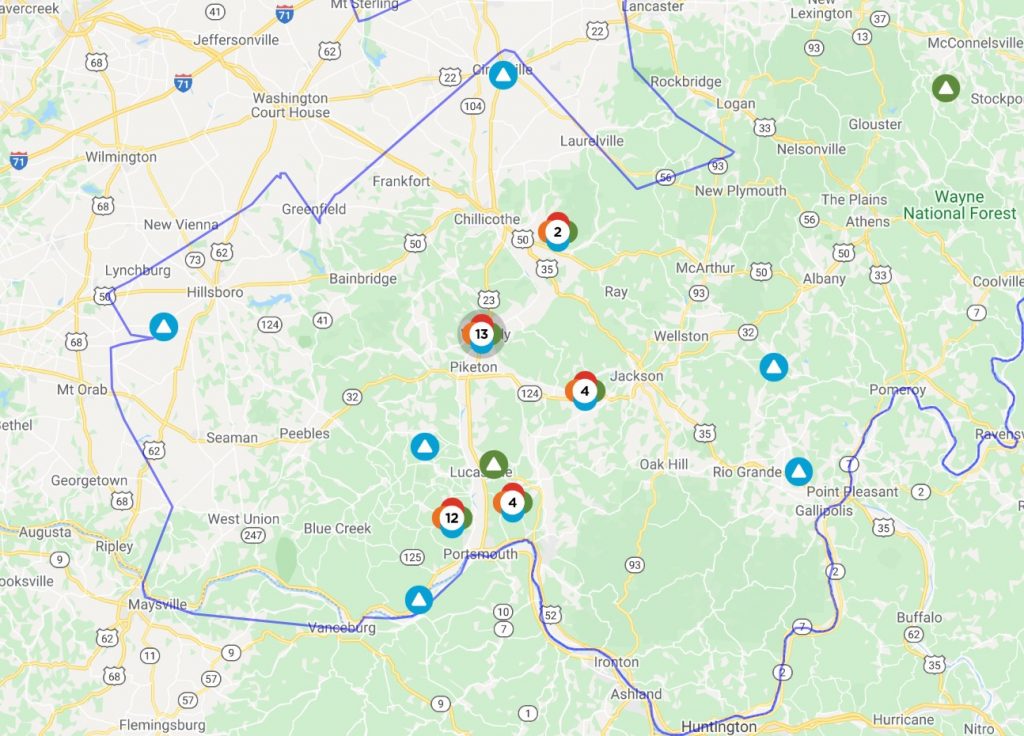 Restoration of power is set to be around 8 pm on June 13th.