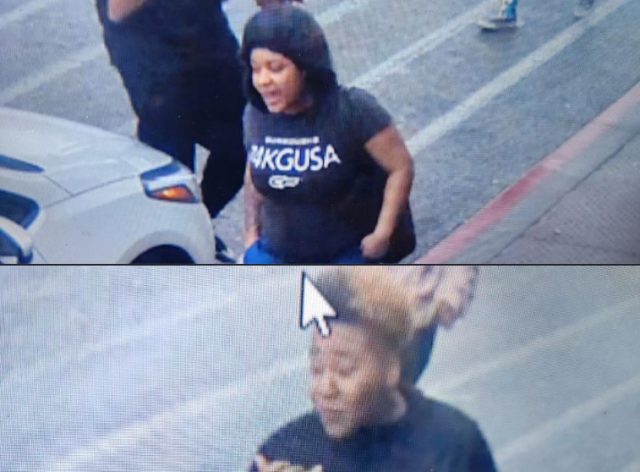 Whitehall – Police are asking for ID on two suspects that not only tried to steal from Walmart but harassed the employees and taunted them.
According to the police the two women pictures were caught attempting to steal items from the local Whitehall Walmart when they were confronted by employees they didn't run, or try to lie they fought back.
Police say that on video they saw the two women harass the employees and threw items at them before leaving the store.
. If you have any information regarding their identities, please call 614-237-6333 and ask for Officer Bailey #113.