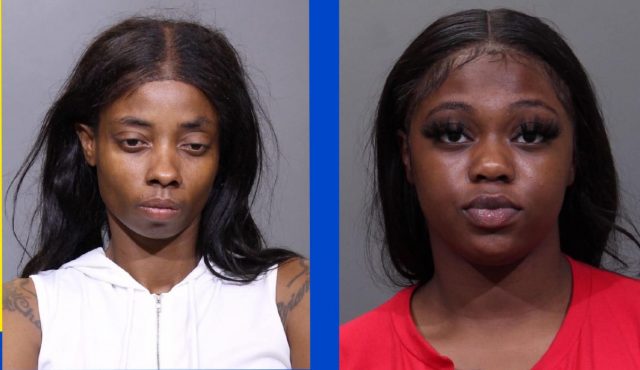 Columbus – Two women were arrested after being caught with thousands of dollars of Perfume.
According to police, on Sunday, July 24, 2022, officers were dispatched to Ulta Beauty, 3636 W. Dublin Granville Rd.
The store manager stated two females entered the store, one wearing a red t-shirt and one wearing a white sun hat, filled a basket with approximately 20 fragrances, and left in a dark-colored Buick sedan.
Zone 3 officers in the area of W. Broad and Brehl Ave. located a vehicle matching the description, and two females matching the description walked away from the vehicle. Officers detained the females without incident.
The suspects, Chantelle Dansby and Elijanae Stroud were charged with Felony Theft for stealing approximately $2,400 worth of merchandise which was recovered from the suspect's vehicle.