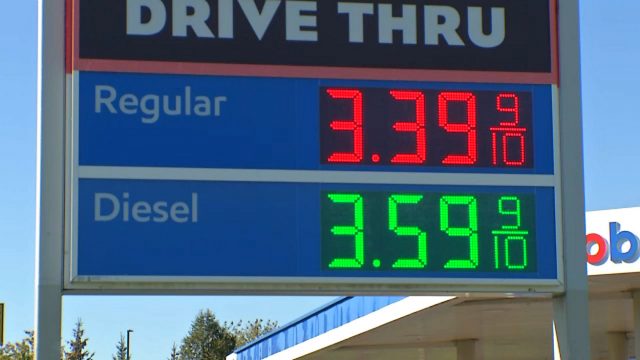 US – The national price of gas is already at a multi-year high at 3.47 per gallon of gas. Now with possible sanctions on Russia that could cost us more at the pump.
At the close on Thursday, February 17th barrels of oil settled at 91.76 dollars per barrel, that decrease was because of an expectation of oil to enter the global market and calm gasoline prices, but the tension between Russia and Ukraine could stop barrels from flowing.
If the US was to put sanctions on Russia, that may cause the OPEC+ member (Organization of the Petroleum Exporting Countries) to withdraw their Russian oil from the global market and cause a major fluctuation in oil prices.
"More drivers fueling up here coupled with a persistent tight supply of oil worldwide provides the recipe for higher prices at the pump," said Andrew Gross, AAA spokesperson. "And unfortunately for consumers, it does not appear that this trend will change anytime soon."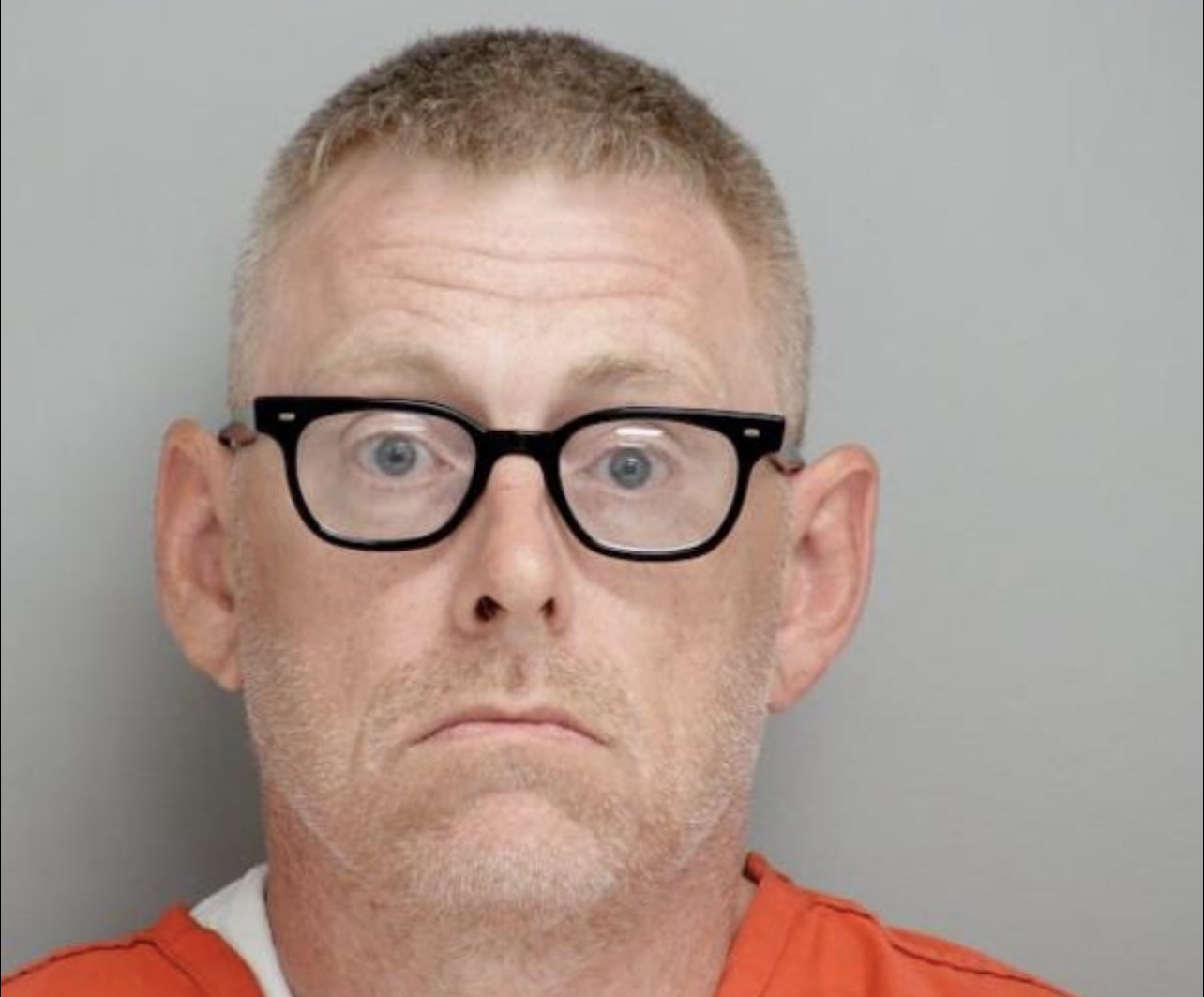 p>