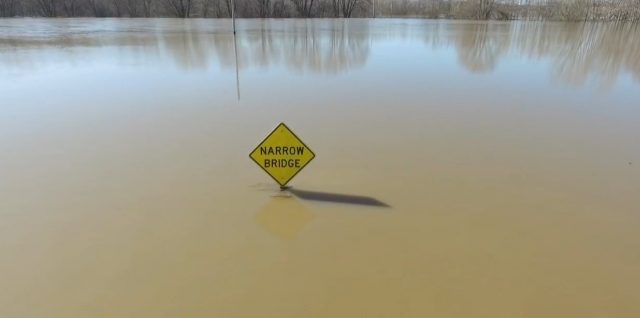 PICKAWAY – One part of Pickaway county along the Scioto River becomes its own island with no way off without a boat during flooding times that we experience almost every spring in Pickaway county.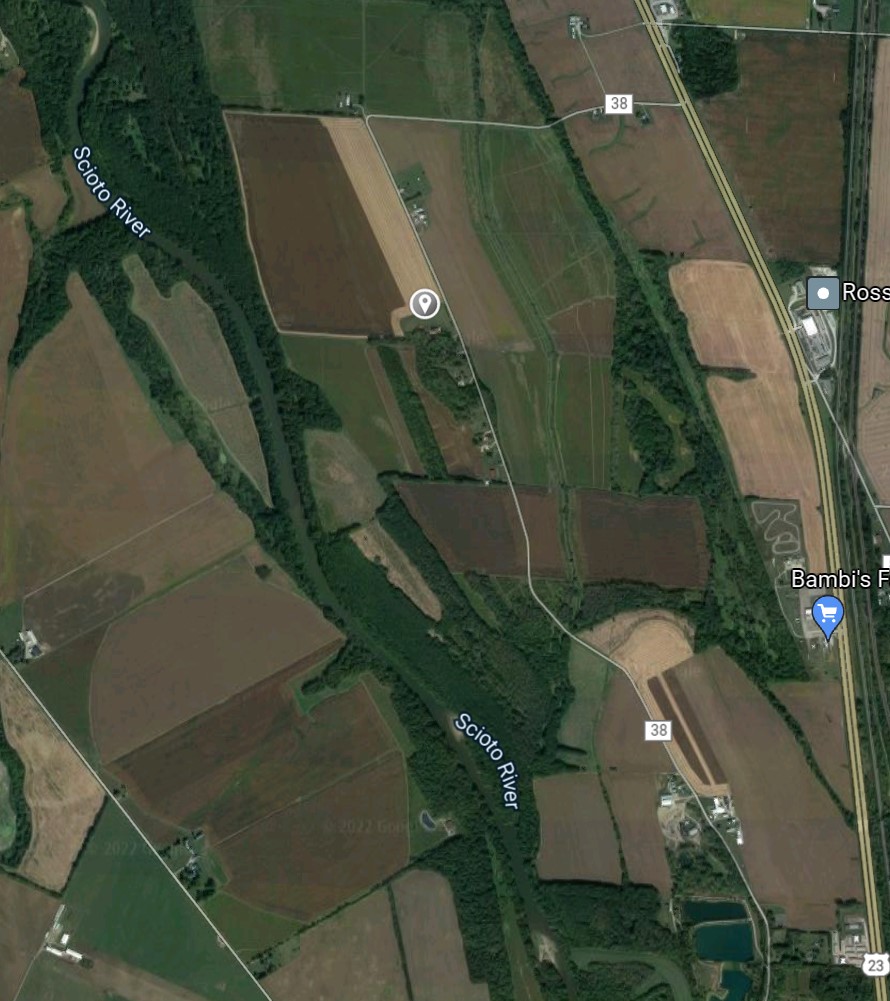 Island road starts in Circleville, Ohio, and heads north into Pickaway county where it attaches to US-23 a major route in the county. The road passes several rock quarries that were used in 1800, since then they have filled with water. Not too far from the roadway is the Scioto River.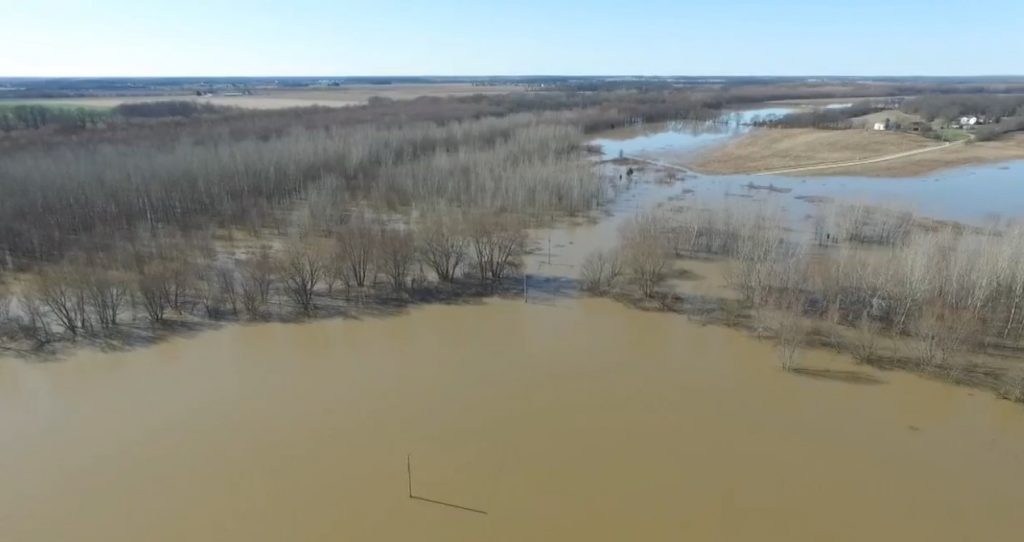 During heavy rainfall, the Scioto river carries excess water from Franklin counties and above south through Pickaway county. With enough rainfall the Scioto crests over the banks and into farmland and lower basins. Island road is one of those areas.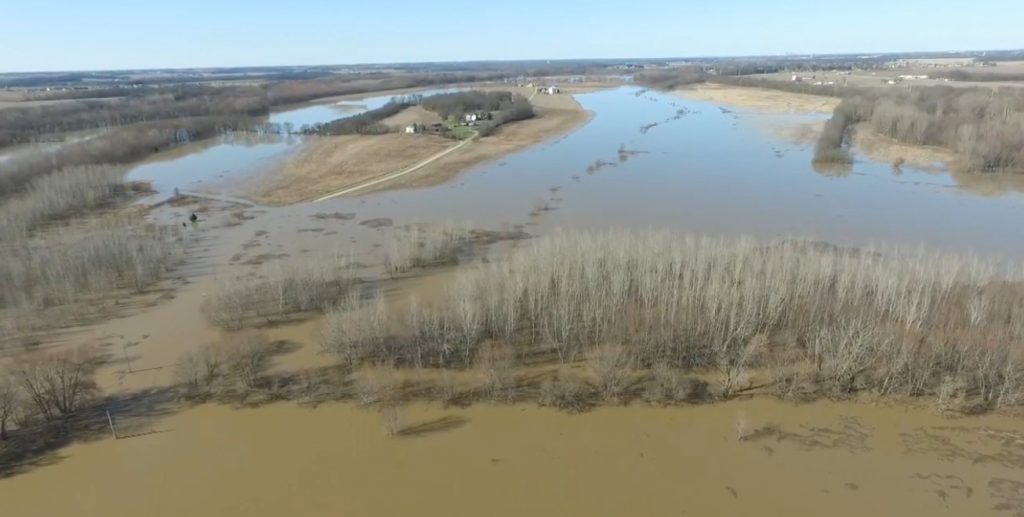 A section towards the north half of the roadway has about a 1/2 mile of roadway that sits atop a hill that several structures and homes lie, on both sides of the hill the Scioto river floods. During this time, both the north and south parts of the hill are impassible by vehicle, and they use boats to transfer across. Sometimes the hill becomes an island for several days to even a week before the water rescinds and the roadway opens.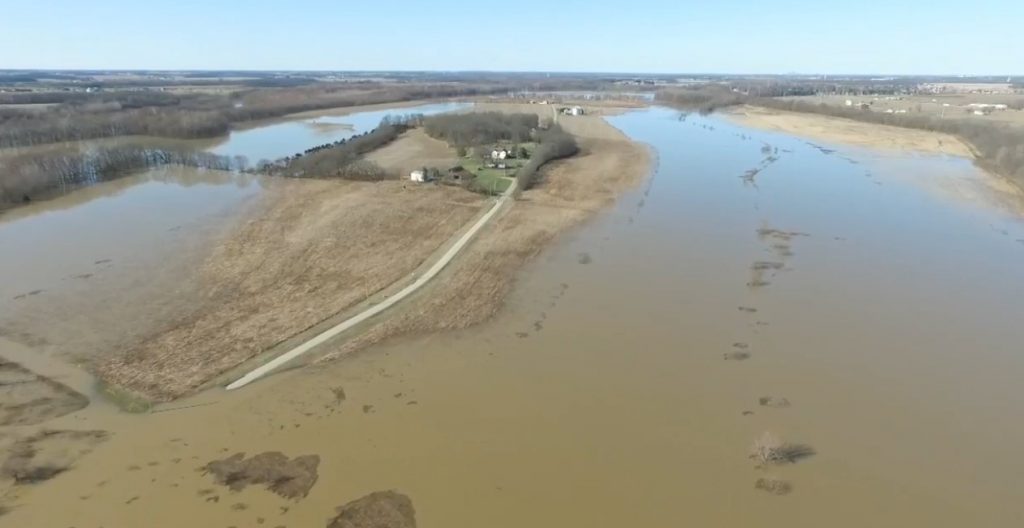 Accoridng to one of the people on island road, they are used to it now. When they find out about flooding possibilities in the area, they move their vehicles to a designated spot on the other side of the flooding and they prepare the boats. Most on the island are retired and can stay in the property for a few days without needing to get out.