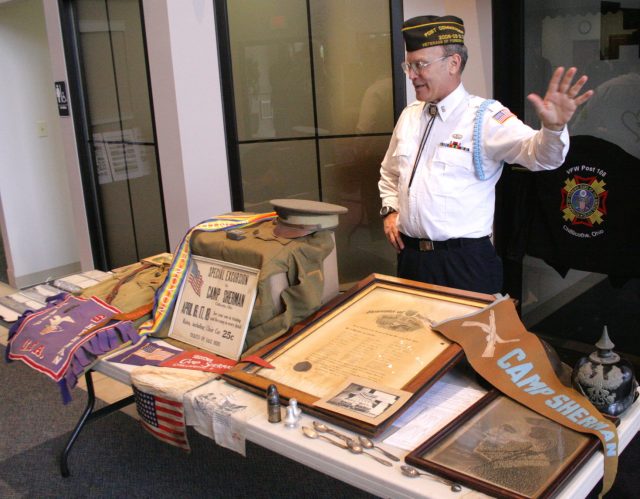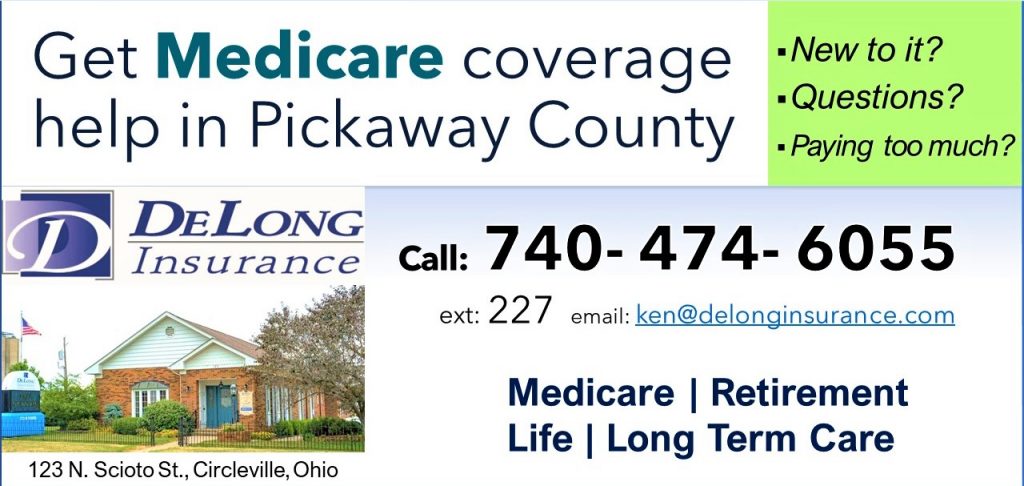 Chillicothe – The July presentation of the Ross County Genealogical Society will feature Bob Leach, a leader in local veterans groups and activities.
He has been compiling names and information on servicemen and women listed on local monuments on American wars for a book.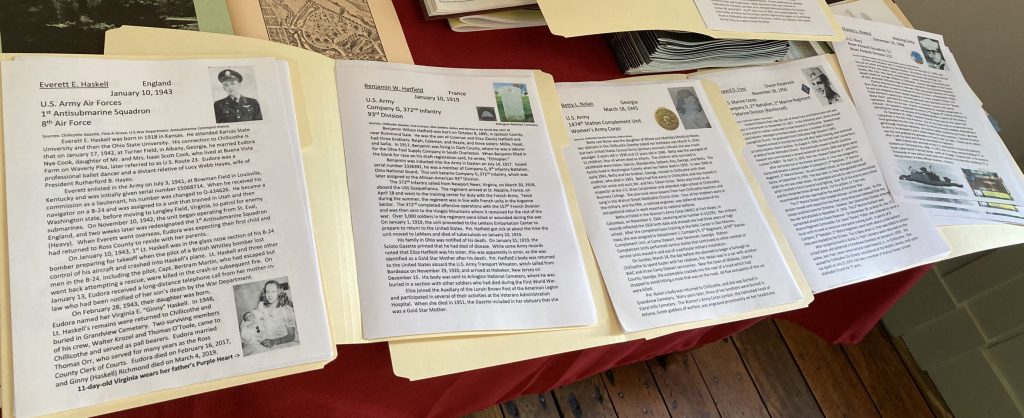 The July 18th program will start at 7pm in the genealogical society's building at 303 South Paint Street in Chillicothe, with parking in the rear.
The society's meetings and presentations are always free, encourage questions, and conclude with refreshments. The society also usually gives a Facebook Live feed of presentations, and then the video is posted on their page.
Retired Army Ranger Lt. Col. Bob Leach is one of five commissioners for the Ross County Veterans Commission of the Ross County Veterans Service Office. He is also a member of various local veterans organizations. And, he says being a history teacher at Huntington Schools helped prepare him for tours and presentations.
If you've attended the Memorial Day events at Grandview Cemetery in Chillicothe, you've seen some of Bob Leach's coordination and speaking.
He was also instrumental in last summer's 'Hoffman Homecoming' where a Chillicothe man lost in the Pearl Harbor attack was finally brought home for burial.
Leach also gave a Chillicothe trolley bus tour of military and veterans sites in and around town in May.
The Ross County Genealogical Society usually meets second Tuesday evenings, but this month will be on the third. Learn more on their Facebook page, email [email protected], or call 740 / 773-2715.
They maintain a genealogical and local history research library open to the public, and provide research website access for members.