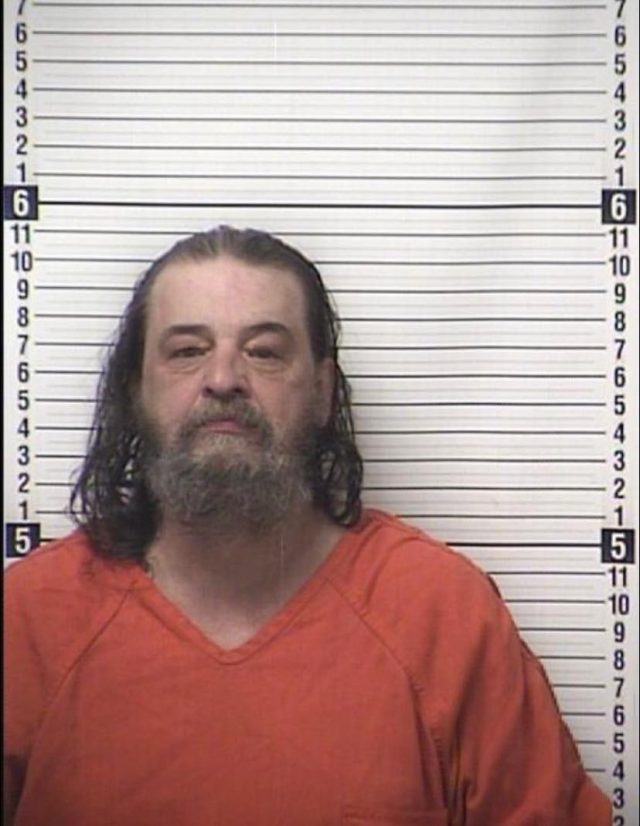 KENTON – Yesterday Southern Ohio was rocked with several missing children one in North Ohio was a scary moment for parents that ended with a child found alive.
According to Hardin County sheriffs office Several local law enforcement agencies were searching for missing 7-year-old Trinity Hurt. She was last seen on November 10, 2021 at approximately 730pm at her South Leighton Street home in Kenton, Ohio. She was last seen wearing pink or purple pajamas. Trinity weighs approximately 60 pounds, has brown hair and brown eyes and is approximately 4.5 feet tall.
A tip from a school resource officer leads the Crime task force to find the girl in a vacant house on Township road 180 on Friday.
Last Friday the sheriff announced that Charles Castle was arrested and charged with kidnapping in connection to the little girl's disappearance.
"We are pleased and thankful to report that TRINITY Hurt HAS BEEN FOUND and is now safe! Thank you to all law enforcement partners, first responders, government entities and community members for your assistance and prayers, said the Sheriffs office on Saturday.