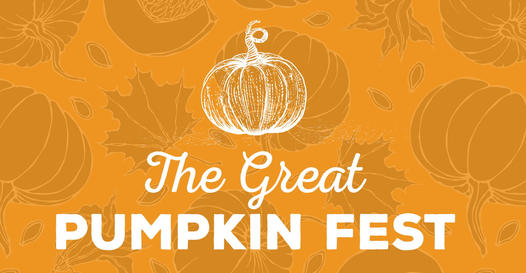 CIRCLEVILLE – Pickaway craft mall will have an extravaganza just before Pumpkin show inc kicks off.
The event called the Great Pumpkin fest is a two-day event with shopping and vendors at the Pickaway craft mall located at 2146 North Count Street Circleville Ohio 43113
This Friday and Saturday 15th and 16th 60 + Guest Vendors with:*Handmade Chocolate Candy*Pet Care Items*Pumpkin Show Themed Items*Longaberger Baskets*Home Decor*Clothing*Jewelry*Cosmetics*Baked Goods*Crafts*Baby & Children's Items*Mugs & Tumblers*Home Fragrance*Furniture*Wreaths & Floral Arrangements & SO MUCH MORE!
They will also have food vendors and will offer to check out the brand new store and we'll give you $10 off ANY $25 purchase!