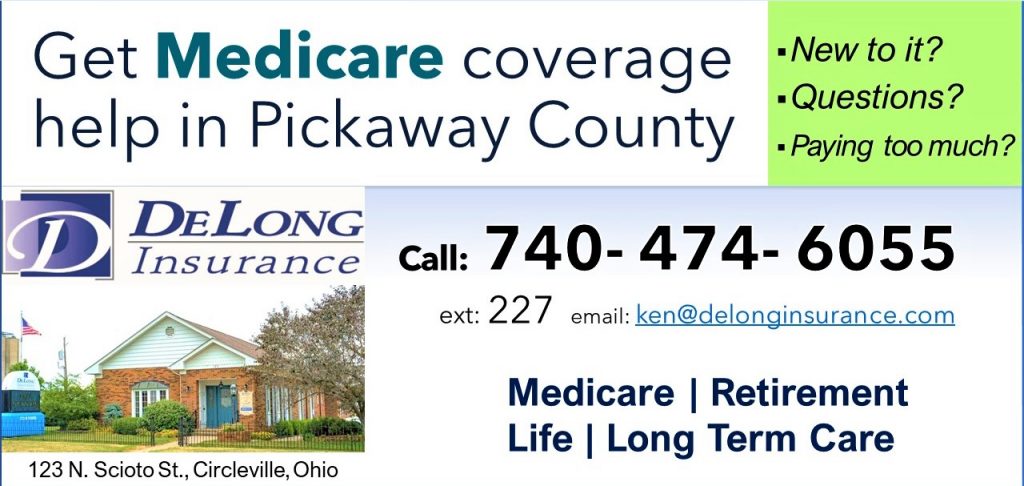 Chillicothe — I had moderate expectations for "Barbie," and it exceeded it. But…what was it? Live-action cartoon? Feature-length commercial? Parody? Social critique? Social reprogramming? Social deprogramming? Boy-hating girl-cootie propaganda? Girl-hating doll-stealing boy bullying? A self-effacing battle between the sexes? A children's movie that entertains adults? A mature movie with enough levity for kids?
Any way, it was something very meta that I'm not worried about trying to figure out. But it WAS very pink.
After getting through the opening act where Barbies' (that's plural) world is depicted for a little too long and way too pink, the movie departs into the toys' troubling interaction with reality that is not quite real. (Sorry, MY dolls had light sabers and blasters and dressed in oatmeal and graphite colors.)
Margot Robbie continues to suppress her Australian accent to play the iconic American doll from the 1950s, and Ryan Gosling continues to suppress his Canadian identity to play iconic American roles like Ken.
Plenty of other actors and actresses lend diversity to all the Barbies and Kens, and a couple SNL actors add levity on both sides of the reality / toy divide. Even Helen Mirren adds both gravitas…and levity. And, Mattel accepts a gleeful send-up of their corporation, certainly compensated for by the revenue from this movie.
Greta Gerwig writes and directs. I know her best from the latest rendition of "Little Women" (2019) which I really liked, especially the biographical twist. There's a great monologue in "Barbie" that I wonder is part of her experience as a woman filmmaker.
An unexpected pleasure was hearing (and singing along with) the Indigo Girl's "Closer to Fine"…twice. (Sorry, but I tried not to sing too loudly.)
The closing credits continued the fun, showing 70 years of various Barbie-world dolls that were transformed rather authentically into the male and female live-action roles.
Now I need a good dose of reality from the other summer blockbuster, "Oppenheimer." I don't think there will be any pink in that one.
I saw "Barbie" Tuesday night with a sizable audience, unusual in theaters any more. The Barbie movie continues to run locally at Danbarry Cinemas behind Zane Plaza in Chillicothe, and in Columbus theaters.