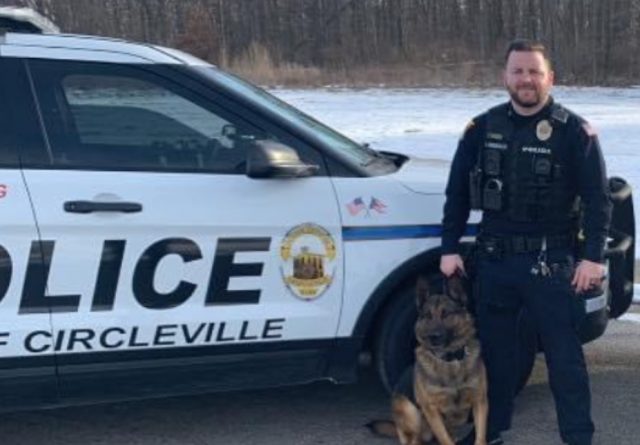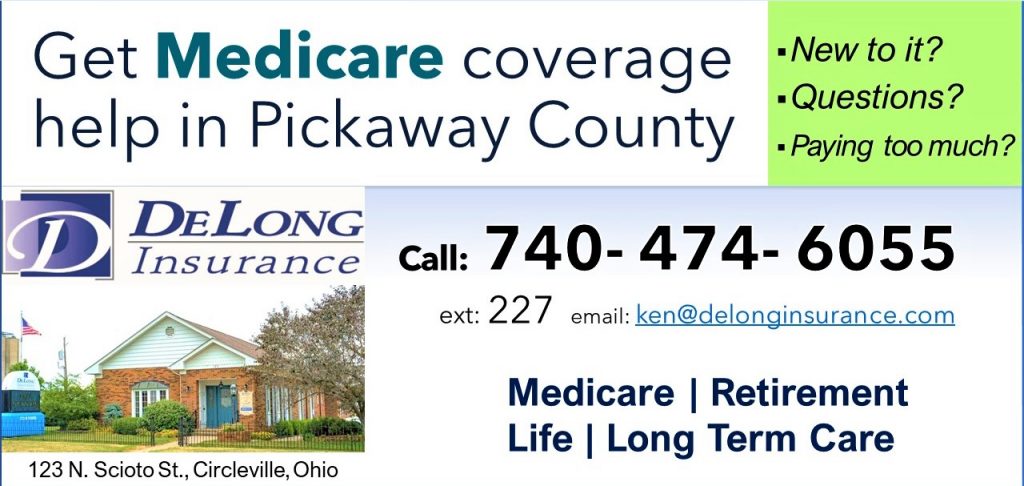 PICKAWAY – Ohio Patrolmens Benevolent Association wasted no time filing a grievance against the City of Circleville representing K9 officer Speakman who was terminated on Wednesday for, "not meeting the standards and expectations."
Ohio Union says Senior Counsel Joseph Hegedus filed an Official Grievance on behalf of Officer Ryan Speakman who was terminated this morning by the City of Circleville without JUST CAUSE. In the grievance filed the union says that Speakman was terminated contrary to the mandatory progressive disciplinary actions of progressive discipline outlined in the contract the city has agreed to, specifically Article XVIII which outlines how discipline occurs and the steps that are taken before an employee is terminated.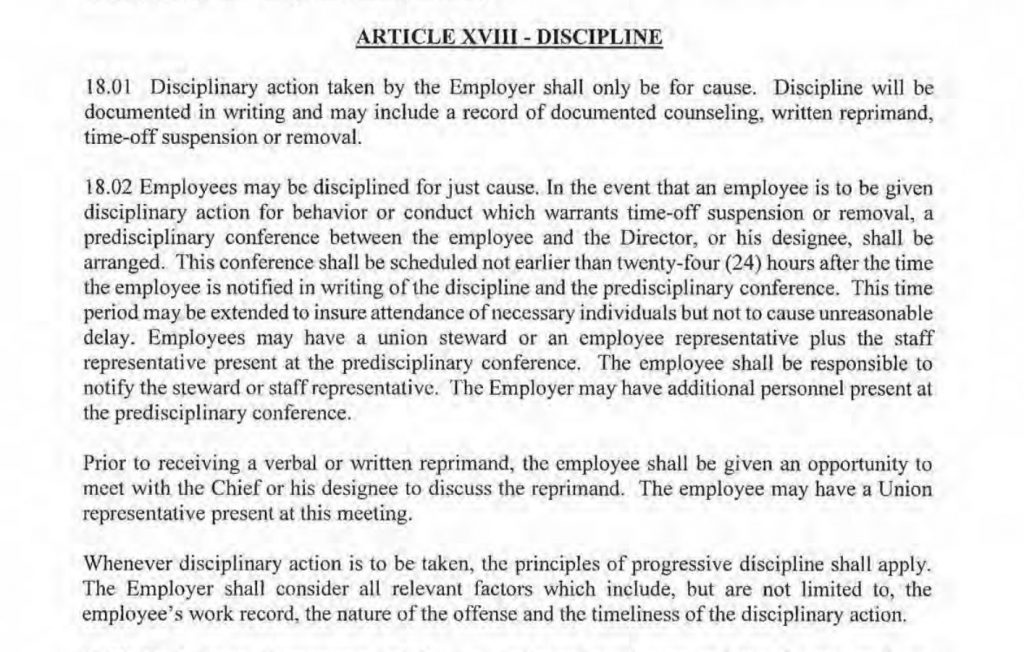 The union is asking for the City of Circleville to rescind the termination and return K9 officer Speakman back to work, also make Speakman whole with reimbursement for lost wages, seniority, and benefits lost.
City of Circleville terminated K9 officer Speakman yesterday for a use of force event that occurred on July 4, 2023, of his canine apprehension of suspect Jadarrius Rose. Since the incident the City has separated the K9 from the officer and the dog has been transferred to a kennel.