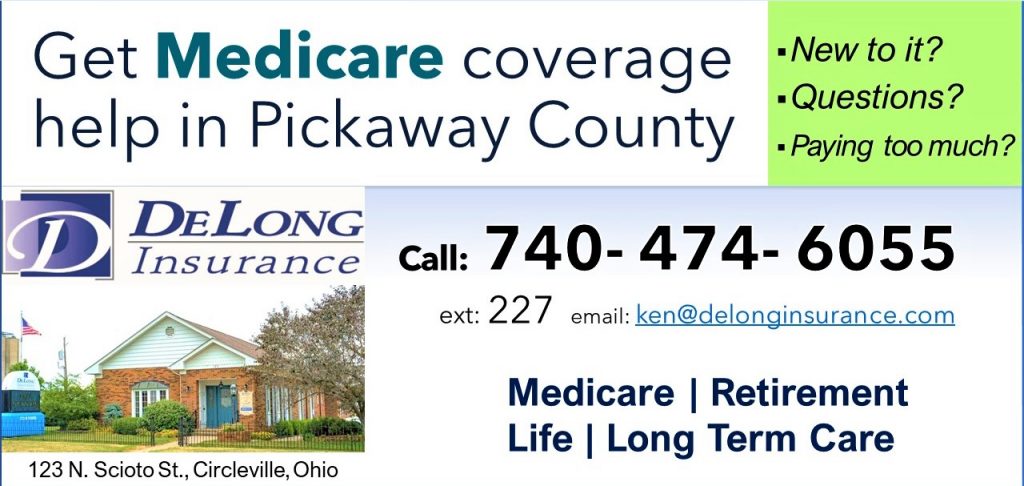 Chillicothe – WKKJ's Christina Wolford produces the "SkyMusic" accompaniment to the local light and sound show for Independence Day. She gave the backstory on her work to Kevin Coleman.
Wolford said she's been at the radio station for 33 years, and thinks the soundtrack is a 35- to 40-year tradition. She has been producing a new one each year for about the last 20, for Chillicothe country music station WKKJ 94.3 FM.
Because of that, much of the soundtrack is country – but Wolford say she blends in other music that is patriotic, about the American lifestyle, or full of pride and small town values…and good ol' boys.
She says she starts with the same four or five core songs, then builds around them. Among them are Toby Keith, Charlie Daniels, and Rodney Atkins. John Cougar Mellencamp is a popular crossover, and Neil Diamond's "America" always makes a showing. Even John Wayne has something to say.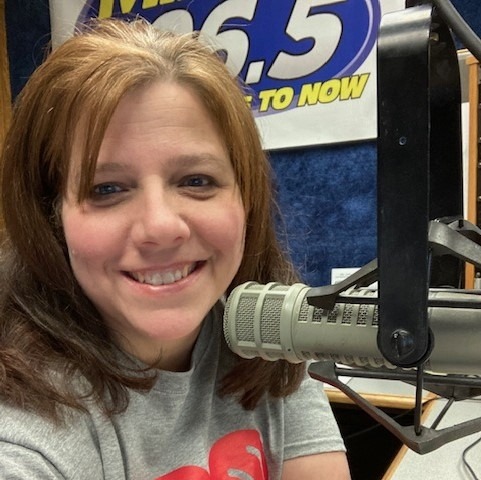 She never plays the whole song, but varying samples from them. She also looks for new songs each year…but says there wasn't much from 2022-2023.
Wolford says the fireworks company tells her the length of the show, plus when the grand finale starts, where they empty their inventory. This year's will be 21 minutes, with the finale starting at minute 20…when it might get so loud can't hear your radio.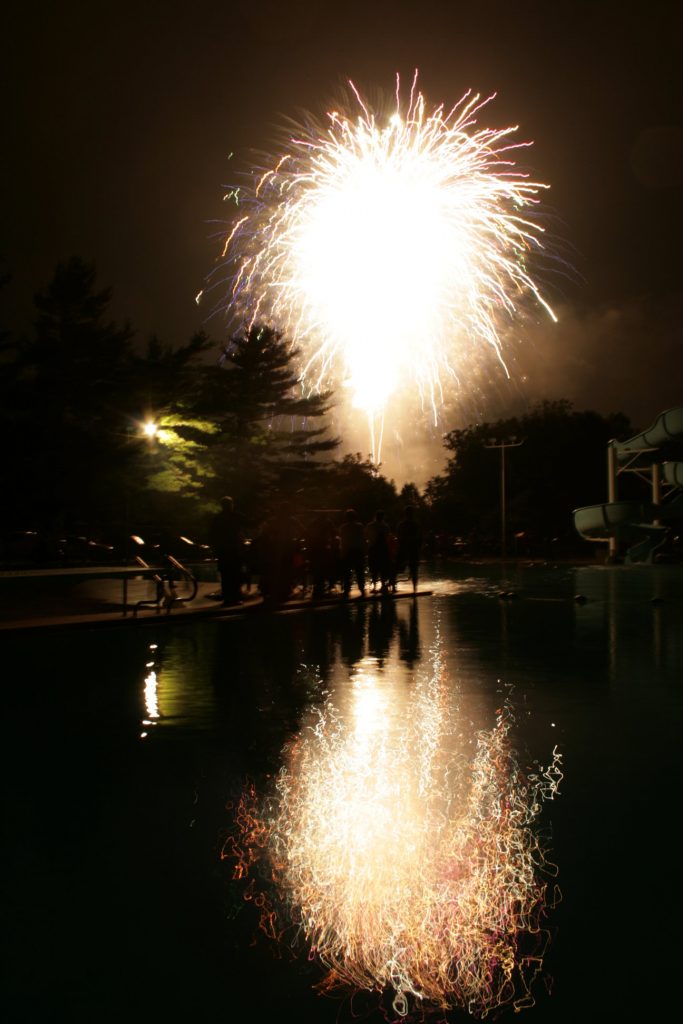 She says she listens to patriotic music to get into the right state of mind, but sometimes that's hard. Wolford says it was easy this year.
She gets the soundtrack to the fireworks company about a month ahead, and they coordinate the computer-driven show to her music. They might accent specific features of some songs, or even throw in something like a pink starburst for Mellencamp's "Little Pink Houses."
Wolford says she starts out upbeat for the soundtrack, then slows a little to emphasize the reason for Independence Day – especially the theme of sacrifice. She then picks it up towards the end…ending with "the boom boom finale."
Concludes in Part Two.
.