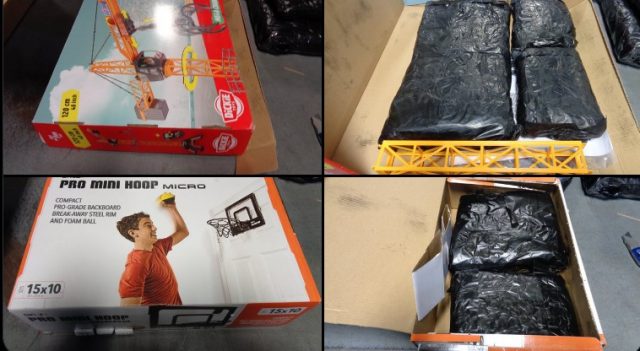 Chicago – US Customs seized two "presents" that came across the border this week, both were filled with drugs, not toys.
According to a release, a shipper from Ontario sent the toys a pro mini hoop micro, and an electronic crane across the border heading to Miami filled with black bags of Marijuana.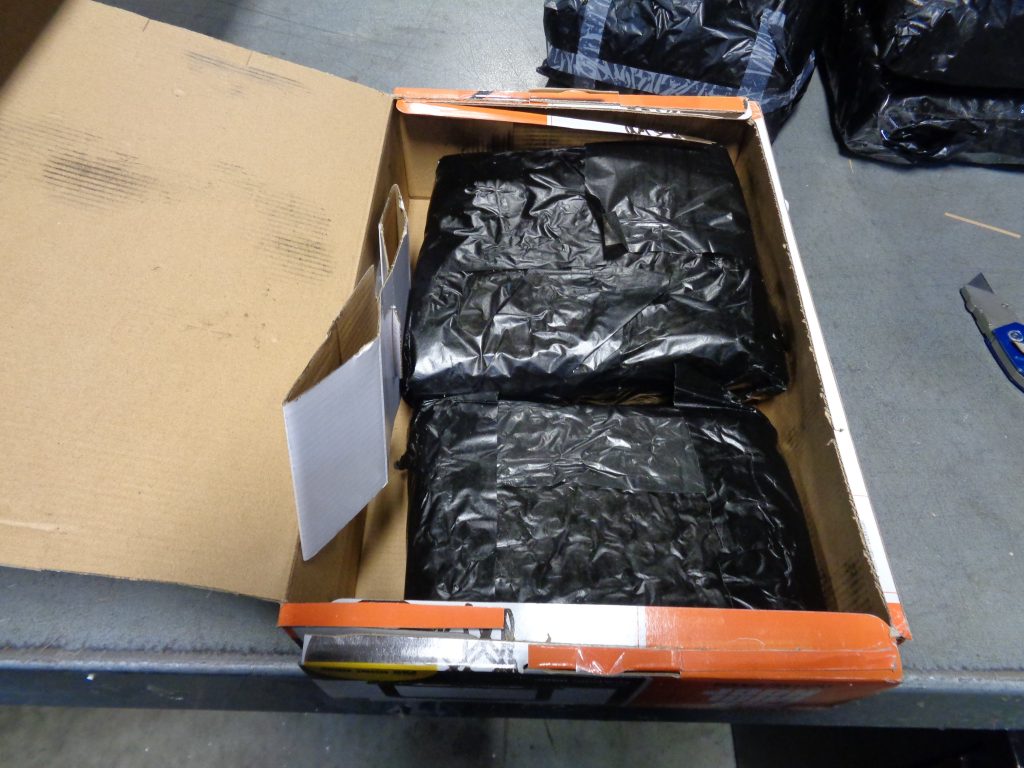 The packages were seized through a free air inspection and found to have 17 pounds of marijuana inside. Under U.S. federal, law it is illegal to sell, possess, produce, & distribute marijuana.