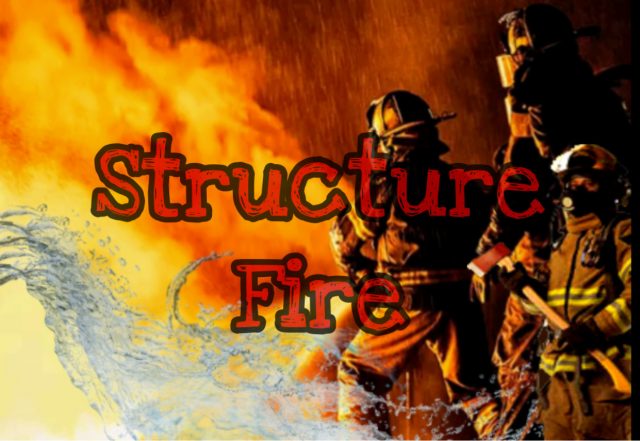 Chillicothe – Dozens of people are displaced this morning after a call of a fire on Chillicothe's North side around 8:30 am on Friday.

According to early reports, the fire was reported to be in one of the apartment buildings in Bridge Street Landing. Currently, several fire departments are on the scene and have evacuated the entire building.
Update – The fire has been contained to the roof structure, unknown how many people will be displaced because of this fire.