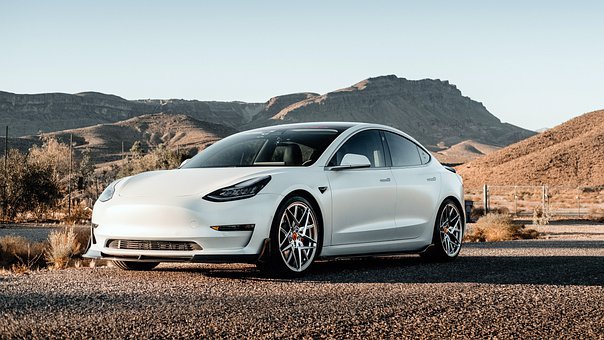 US – Tesla is recalling 135,000 Model S and Model X cars that have screens that can fail and restrict access to safety features.
The recall applies to some 2012 through 2018 Model S and 2016 through 2018 Model X vehicles.
Testa will notify owners of the recall starting in March. The recall is in Tesla Model S sedans and Model X SUVs because their large center touchscreens can fail, and without a functioning center screen, drivers lose the display for the car's backup camera and controls for the window defroster and defogger causing a safety issue.
This item will be fixed free of charge.
Testa is not aware of any crashes due to this issue.