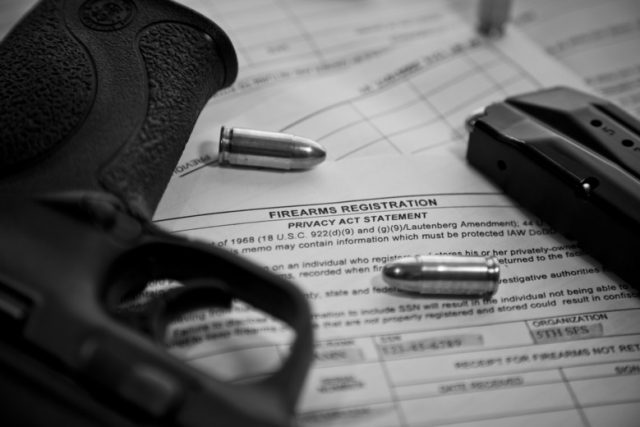 CINCINNATI – Federal agents arrested nine individuals for crimes relating to a conspiracy to buy firearms online and have them shipped to Cincinnati-area federal firearms licensees (FFLs). It is alleged that more than 70 firearms were bought with stolen credit card information and picked up, or attempted to be picked up, at local FFLs via straw purchases that hid the identity of the true buyer. Several of the defendants are also charged with COVID-relief crimes totaling more than $120,000 in alleged loss.
A total of 10 defendants were charged in two related indictments returned on April 12. The indictments were unsealed on April 21.
One defendant, Roderico Allen, 26, of Cincinnati, remains a fugitive. Law enforcement authorities ask anyone with information related to Allen's whereabouts to call the ATF at 513-684-3354.
"These cases allege conspiracies that endangered our communities through straw firearms purchases,and several defendants are also alleged to have exploited pandemic relief," said U.S. Attorney Kenneth L. Parker. "The U.S. Attorney's Office will not waver in our determination to prosecute those who illegally purchase firearms and those who defrauded relief programs meant to help struggling Americans during the pandemic. Straw purchasers are as much a part of the problem of violence we are seeing on our streets as those who pull the trigger."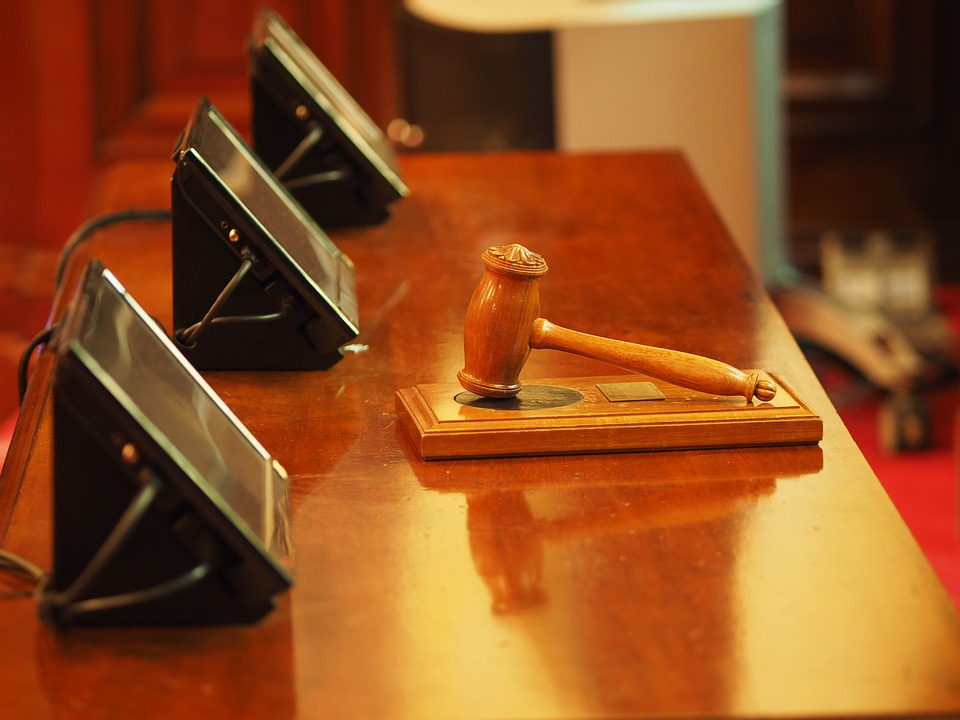 p>