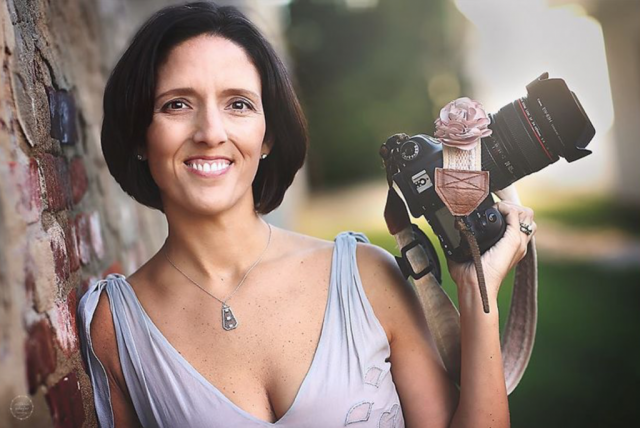 HOCKING – Court documents show that prosecutors and Jaden Churchheus has reached a plea deal agreement before September trial, this week in court he plead guilty to involuntary manslaughter.



In November a Hocking County Judge granted the prosecutors request to change two teens with the death of a Chillicothe woman who was taking photos in Old Mans Cave when the boys pushed a large branch (log) over the cliff and killed her.
Both Jordan Buckley and Jaden Churchheus who are both 16 will be trialed as adults.
The Judge said that because the teens admitted they "knew it was a busy memorial day weekend" at the park they knew people would be below when they pushed the log over the edge.
Churchheaus in his plea deal plead guilty to the lesser charge and now will serve a sentence of three years and a maximum of four and a half years for the murder of the photographer.
According to a source the husband of the photographer was working with authorities and was acceptable of the plea deal from the children.
On Monday, September 2nd, 2019 Hocking County Sheriff's Office detectives assisted the Ohio Department of Natural Resources investigate the death of Victoria Schafer, 44 of Chillicothe, who was killed by a falling six foot section of a tree while on the stairs near Old Man's Cave.
Investigators were able to determine that the falling branch was not a natural occurrence and continued their investigation into the incident.
Detectives received information about two teenage boys who might have involvement in Schafer's death.
Investigators conducted interviews with the two individuals where they obtained a confession regarding the incident.
Two 16 year old males were taken into custody on Thursday, October 10th, and charged with reckless homicide.
Victoria Schafer, 44 of Chillicothe, was a well known and respected photographer in the Ross County area.