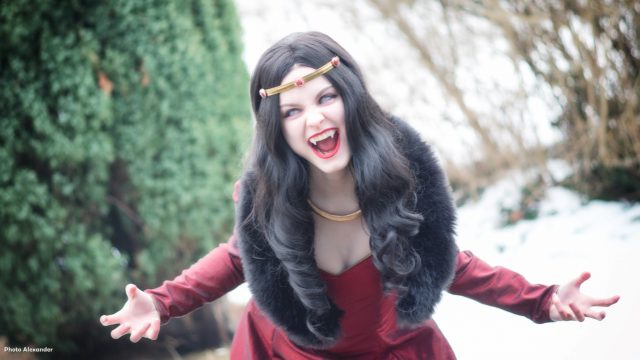 CHILLICOTHE – Scioto Society will host a new fright this year on Sugarloaf Mountian.
The location is famous for it Live action play of Tecumseh, which has offered a new "must-see" horror attraction for the last several years. Recently Sleepy Hollow was a sold-out Haunting season. This year Scioto Society officers, "Tales of the Undead at Haunted Mountain"
The story is from a vampire's Assistant, his collection of curiosities trail, and his escape room challenge! Our play finds an aging jaded theatre critic recounting his obsession with a young actress, and how that obsession leads to a journey into a macabre world of vampires from which he almost can't escape. 

Box office, escape rooms, and pub open at 6:30. The play begins at 7:30. and Haunted Trail and escape rooms open following the performance. Tickets go on sale October 1, 2022, and run until the 29th weekends only, this will sell out fast.
More info can be found on the Tecumseh Facebook site.