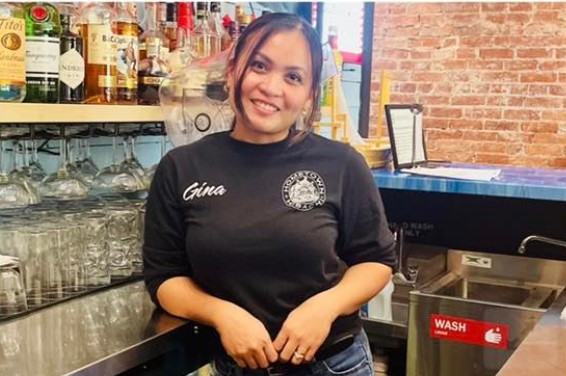 Chillicothe – A "Best Host" contest is going on nationally and one of Chillicothe's own is a front runner.
A few weeks ago a local Chillicothe restaurant reported a contest was occurring nationwide for front-of-house host employees and the company submitted several employees for the contest. On Wednesday Gina was selected as 1 of the 5 finalists out of THOUSANDS of submissions. Gina is the ONLY finalist from Ohio.

Hometown Hibachi in Chillicothe is now reaching out asking for help to try to get her to the top.
"If you've ever had her as a server, you know how great she is. There's a good chance if you've dined with us or ordered carry-out, Gina was involved in some way. She's like family to us. She deserves this and so much more," said the restaurant.
Please follow the link below to vote for Gina and share with your friends and family.You can vote once a day starting from now until September 17th. http://wshe.es/uxzYV6Ov